DIVORCE
Can Foreigners Divorce in Kenya?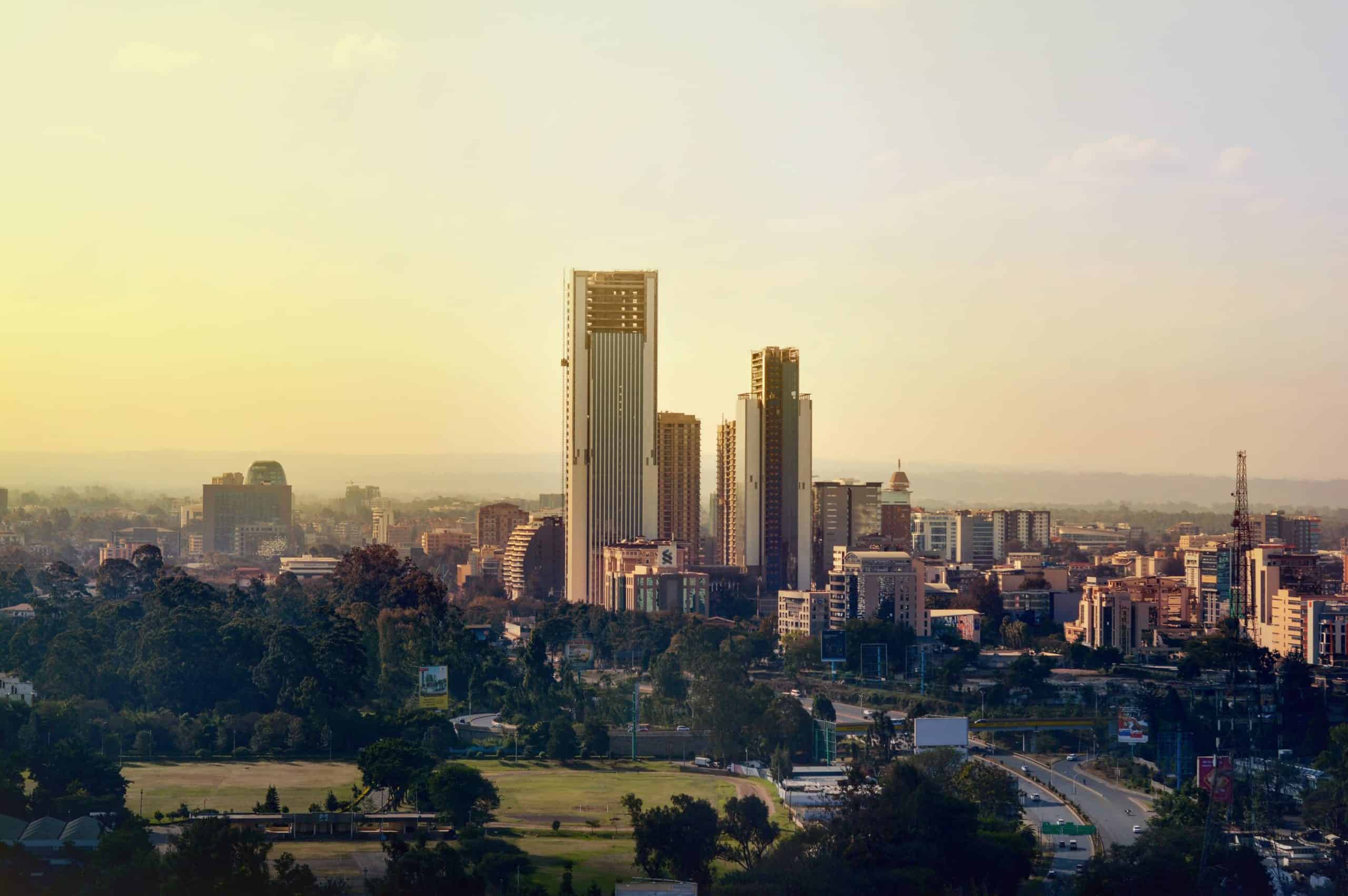 When you live with your spouse in Kenya and one or both of you are foreigners or you contracted your marriage abroad, the question often arises as to whether you can divorce in Kenya. Yes, the Kenyan law of divorce under the Marriages Act acknowledges that marriages may be contracted under varying systems of law whether abroad or in Kenya and accordingly there is room for divorce in Kenya whether one or both spouses is a foreigner or your marriage was contracted abroad. The guiding principles here are domicile and the contraction of a valid marriage as recognized by Kenyan law.
What should I consider about divorce procedures in Kenya when divorcing in Kenya?
It is important to know that while you may have contracted a marriage abroad under a system of law known to Kenya e.g. civil law marriage, there is still need to comply with Kenyan procedures on divorce while seeking a divorce in Kenya. Thus for example you may have contracted a civil marriage in a country that allows no fault divorce; in Kenya, if seeking a divorce from the Kenyan courts you must follow the Kenyan procedure when it comes to dissolution of civil marriages in Kenya, thus for instance you must show grounds for divorce under Kenyan law e.g. cruelty, adultery, desertion etc. Thus a ground for divorce that may be acceptable in the country where you contracted your marriage may not be acceptable before Kenyan courts.
What about Matrimonial Property Law across borders?
This is a more nuanced area of law and one needs a discussion with a lawyer on the implications of Kenyan matrimonial property law on your property rights here and abroad. It would also be relevant to assess advantages of divorcing in one country versus another if you consider how assets are split between divorcing spouses. Kenya's law on matrimonial property is set out in the Matrimonial Property Act and defines matrimonial property under Kenyan law; how one spouse can acquire property interests in the property of a person that was sole property acquired before or after the marriage as well as issues of commingling of assets and application of pre-nuptial agreements.
What happens if you get a divorce abroad and you have ties to Kenya?
The Marriage Act allows for application to the court or the registrar for recognition of foreign decrees of divorce obtained in matrimonial proceedings abroad. This for instance can arise where a Kenyan obtains a divorce from a foreign court and wishes to have this recognised by the Kenyan system.
Why divorce in Kenya?
If you have a reasonable basis to get a divorce in Kenya, for instance because you are domiciled in Kenya the process may be pursued in Kenya if you can competently show that you meet the threshold for grounds of divorce in Kenya through adequate evidence. This means that you can prove the various grounds you are relying on to persuade the court that on a balance of probabilities, the marriage has irretrievably broken down due to the stated marital offences done against you and that you have not colluded with your spouse to bring the divorce petition before the Kenyan court.
What next after divorcing in Kenya?
It would be prudent to liaise with a foreign lawyer in the country where the marriage was contracted to see if there are additional administrative or legal procedures to be followed so that your Kenyan divorce is equally recognised in that foreign jurisdiction where you initially contracted the marriage.
What about orders issued in Kenyan Courts pertaining to children?
When it comes to orders relating to children of divorcing or divorced spouses, this can be a complex area as there are differing international laws on children custody across differing foreign jurisdictions so it would also be relevant to seek legal advice on the implication of Kenyan court orders on children in a cross border context. For instance, Kenya is not party certain international conventions on children and there are considerations for parents if children move from one jurisdiction to another in the face of the multi-layered laws on child custody across countries.
The provision of general information herein does not constitute an advocate-client relationship with any reader. All information, content, and material in this article are for general informational purposes only. Readers of this article should get in touch with us/a qualified advocate to obtain legal advice with respect to any particular legal matter.

DIVORCE Tips for Fighting a Divorce in Kenya Defending Against a Divorce Petition in Kenya Often times parties sued in divorce courts may not wish to remain married to their…
DIVORCE 5 Legal Consequences of Divorce: Kenya Impact of Divorce on Marriage Under Kenyan law, divorce decrees are usually issued in 2 stages. The first is an interim decree called…
DIVORCE What to Include in a Divorce Settlement Agreement: Kenya The Kenya Marriage Act (2014) provides for settlement agreements during divorce and separation proceedings. While parties cannot collude to present…