PRACTICE AREAS
Debt Finance & Insolvency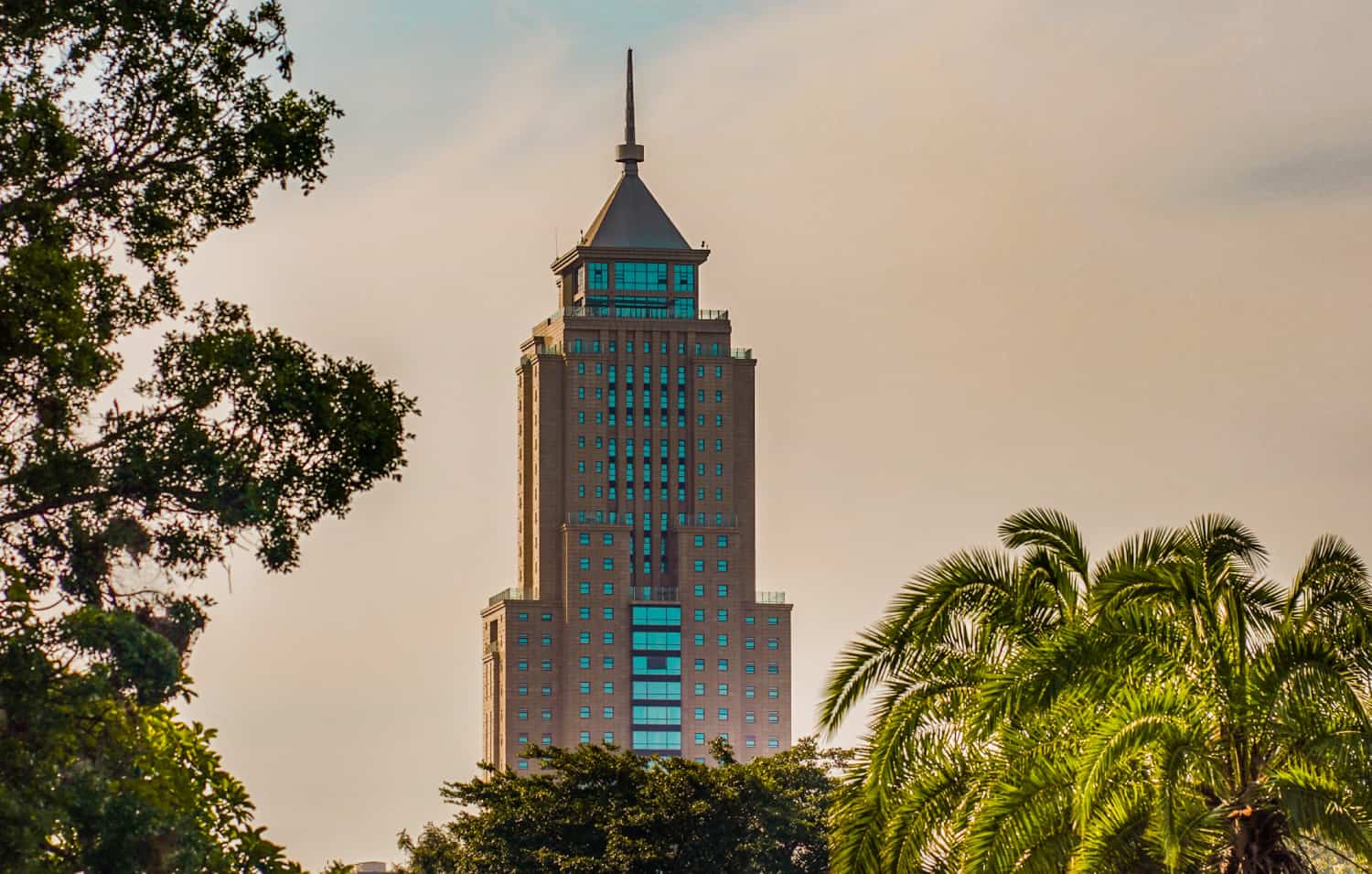 (Transactions & Litigation)
Transactions
Come to us whether you are considering a new loan, loan refinancing options, or a restructuring of debt so that our firm can anticipate your needs and those of your financing.
We advise on innovative lending instruments based on the unique circumstances of you or your business. We also prepare guarantees and security agreements such as charges on receivables; other movable property and land.
Debt Recovery & Insolvency
We have specialist expertise on how to navigate distressed debt; inter-lender agreements among others.
Koya and Co. handles litigation in debt recovery suits at all levels of the Kenyan Courts. We represent both Plaintiffs and Defendants in debt recovery law suits.
We also advise and implement innovative solutions in the area of insolvency of companies whereby insolvent companies can use insolvency laws to gain breathing room from creditors and viable ways to restructure and administer the insolvent company back to health. The insolvency process has useful mechanisms that debtor companies can use to gain some relief from a distressed loan book and we show our clients how.

COMMERCIAL LAW The Debt Recovery Process in Kenya Debt recovery processes vary depending on the type of debt and the nature of the creditor. What is highlighted in this article…
COMMERCIAL LAW Insolvency Proceedings Vs Civil Suit for Recovery of Money from a Debtor Company in Kenya. In the face of money owed to you by a company in Kenya,…
COMMERCIAL LAW Legal Action on Unfair Interest Rates: Kenya The Banking Act (CAP 488, Laws of Kenya) and Regulations thereunder have stipulations on how licensed entities are supposed to set…