FAQ's
The Grounds for Divorce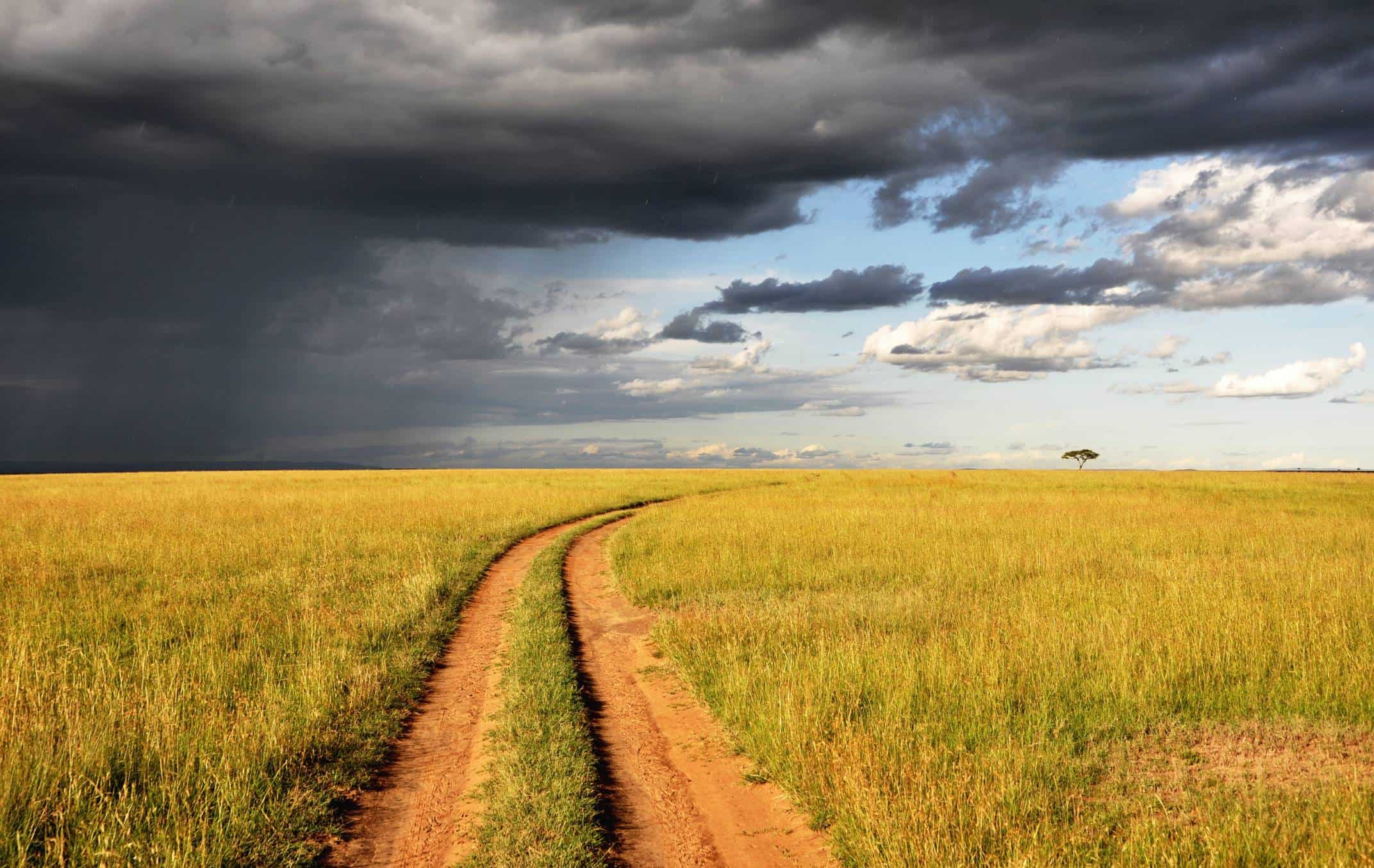 Is Spousal Abandonment a ground for divorce?
This is a ground of divorce and is usually called desertion and it occurs when a spouse deserts the other spouse for at least three years immediately preceding the date of presentation of the petition.
Adultery as a ground for divorce?
Adultery is a common ground for divorce and adultery occurs when the offending spouse cheats on the Petitioner with a person other than their spouse during the existence of the marriage.
Can I put forward Unreasonable Behaviour as a ground for divorce?
Often times it is possible to describe the unreasonable behaviour in such a manner as to show the court that the behaviour has caused irretrievable breakdown of the marriage or the behaviour constitutes cruelty to the petitioner – which are both grounds for divorce. For instance, if the Respondent is perpetually making reckless financial decisions or if the Respondent has been bullying the Petitioner.
Can my spouse and I get a Collaborative Divorce?
This is not permitted in the sense that parties cannot collude with each other to present a divorce petition; however, parties may collaborate to enter into a divorce settlement as pertains to matrimonial property, maintenance and care of children.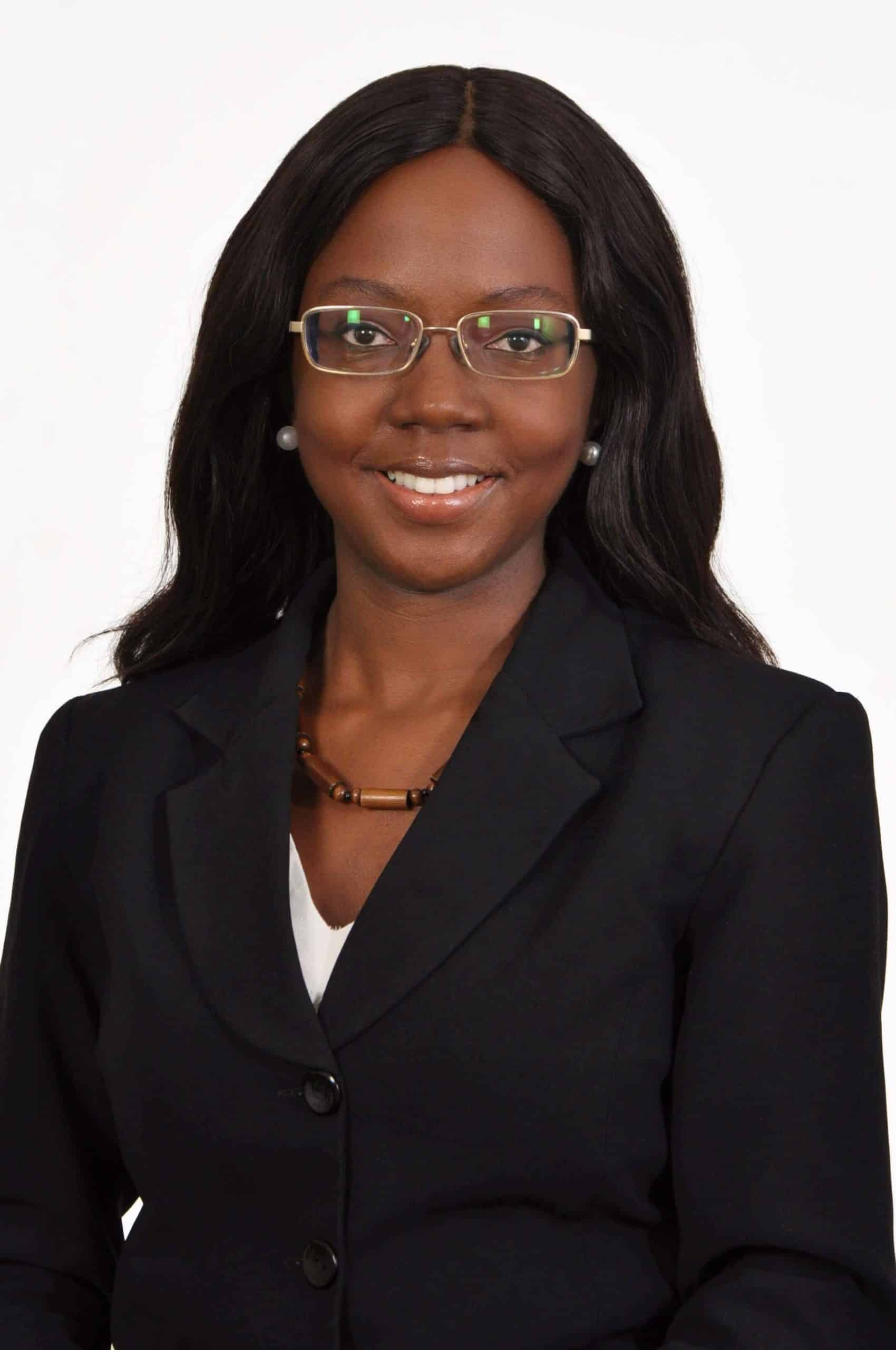 JOAN MUKOYA
Managing Partner

FAQ's Matrimonial Property Law in Kenya Is my spouse entitled to half of my assets/half my house on divorce? Not necessarily. Kenyan Law provides that separately owned assets remain the…
FAQ's The Annulment of Marriage What is a marriage Annulment? An annulment is a court decree that a marriage is null and void and has been since the marriage was…
FAQ's Divorce Settlements Can my spouse and I enter into a Divorce Settlement Agreement or a Marital Settlement Agreement? These are agreements whereby parties mutually agree on aspects surrounding the…