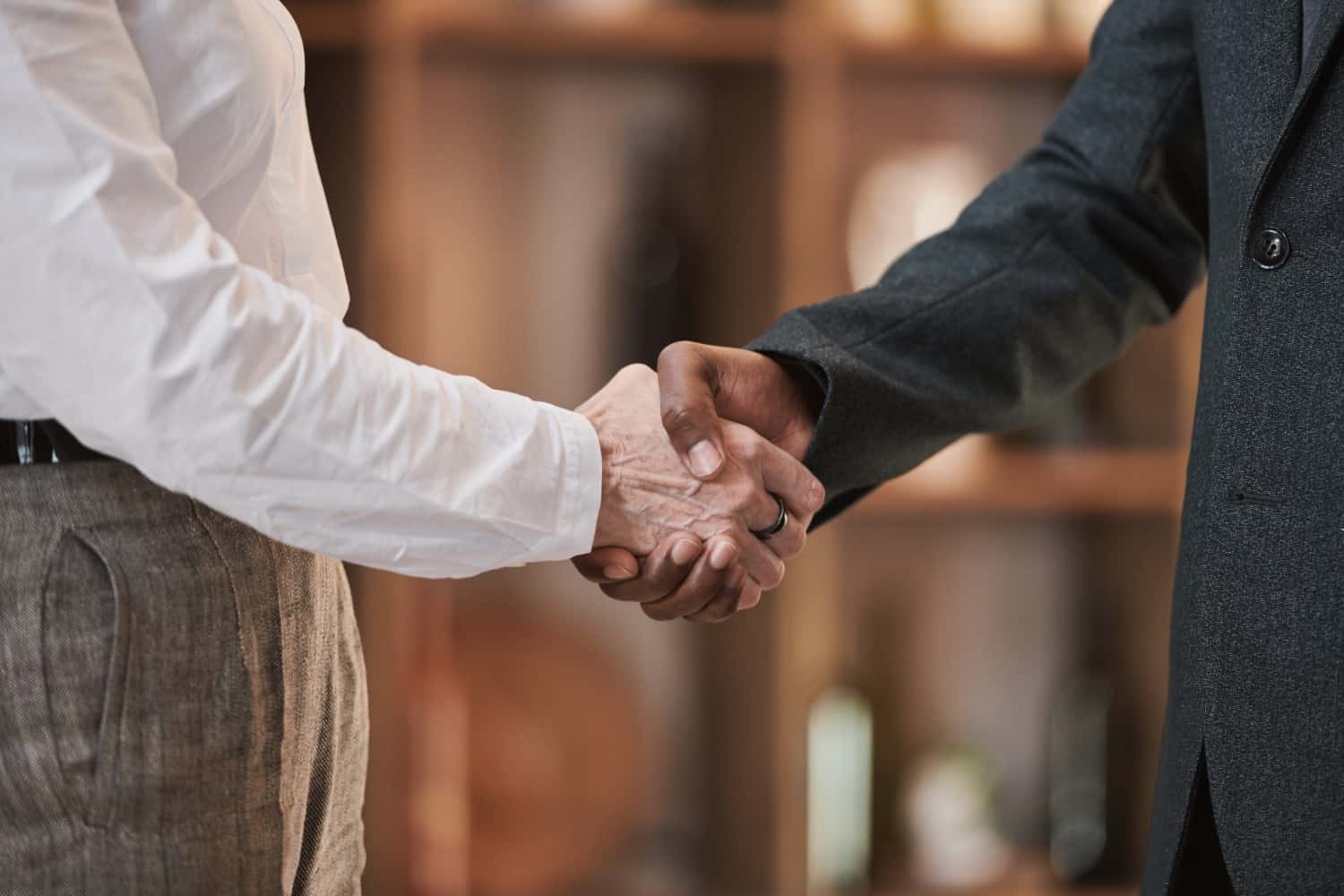 Credible Contracts
Contracts are the skeleton of business and we excel at Contract Negotiations; Contract Drafting and Contract Review – we have over 8 years of legal experience in this.
We provide clients with innovative solutions based on your unique business requirements and our contracts are compliant with the most up to date legislation. Our cross –cutting understanding of various areas of law means that we draft reliable contracts for clients.
We handle contracts pertaining to companies, intellectual property, loans, partnerships, investments, trade finance etc. We collaborate well in negotiations with counterparties to get the best deal for our clients.
Talk to us about:
Investment Agreements
Debt and Loan Contracts
Loan Security Agreements
Mezzanine Financing Agreements
Licensing Agreements
Joint Venture Agreements
Partnership Contracts
Project Finance Contracts
Standstill Agreements
MOUs
Side-letters
Etc.

COMMERCIAL LAW 'Conflict of Courts' Kenya: Don't Let your Contractual Choice of Jurisdiction or Law, Let you Down Choice of Applicable Jurisdiction Under Kenyan Law, parties have the right to…
COMMERCIAL LAW Legal Guide to Electronic Contracts & Signatures Introduction to Contracts and their Formalities The formalities of a contract under traditional contract law are well understood -  the ingredients…
COMMERCIAL LAW Legal Guide to Debt Acknowledgement Agreements What is a Debt Acknowledgement Agreement? A debt acknowledgement agreement or deed (AOD) is a written contract in which the debtor states…