PRACTICE AREAS
Conveyancing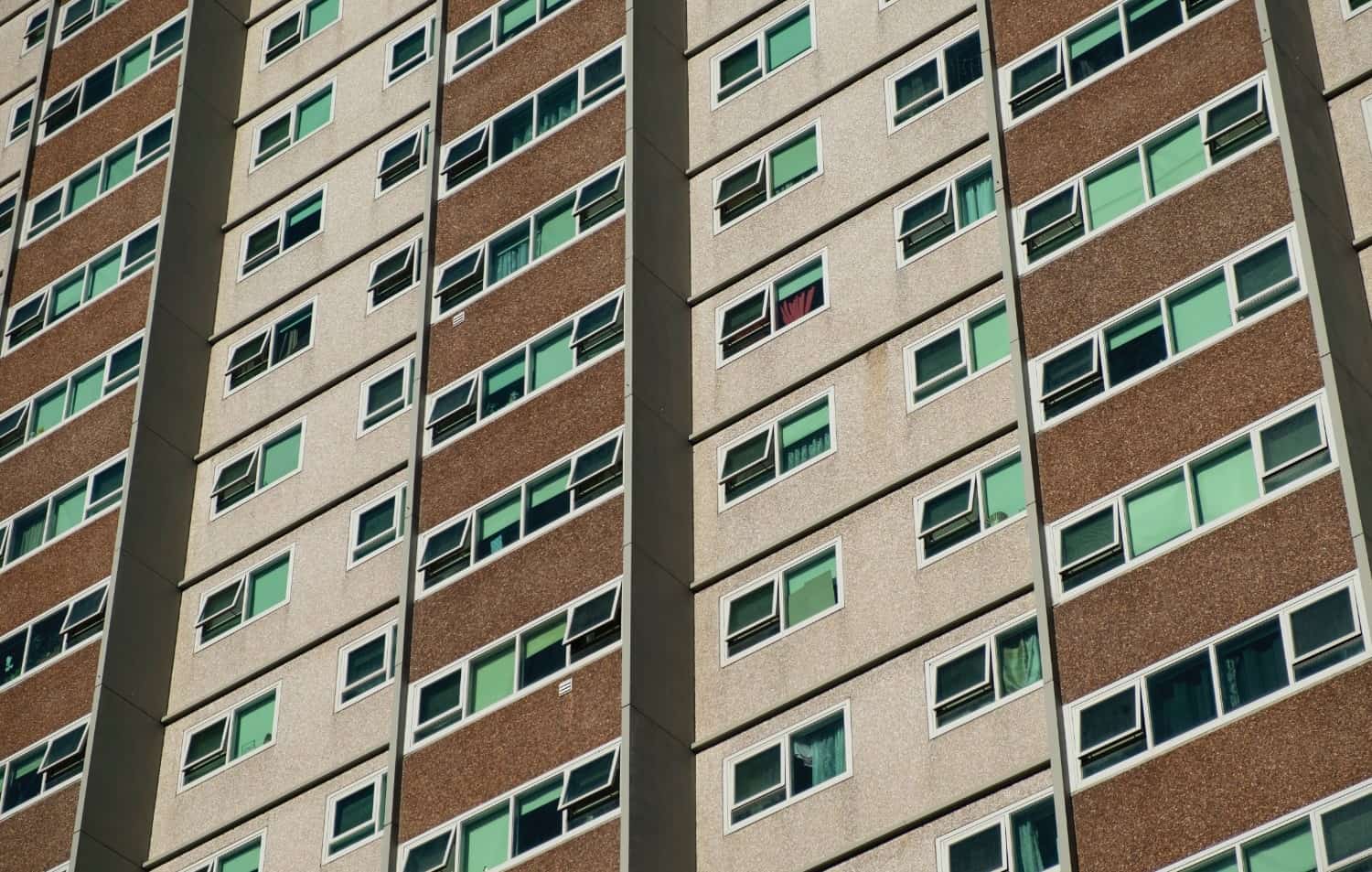 Expert Conveyancers
We have helped over 60 clients in conveyancing matters.
Land Transfers
Buying land or a house in Kenya can be a challenge if you don't have a competent real estate lawyer to help you navigate the various registry, survey and legal processes. You need conveyancing lawyers to give you peace of mind that you have entered into a land sale agreement that will result in the due transfer of a land title to you.
Charges
When taking on a loan from a lender to finance a house, you need a skilled advocate to ensure your interests in the charge instrument are duly provided for; that you clearly understand the remedies you have under law and the scope of exercise of the Lender's rights under the Charge Instrument. After all contracts are not made for the good times but the bad.
Customized Land Law Advice
Koya and Company Advocates property lawyers shall advise you on: commercial leases or residential leases, drafting of leases and other conveyancing instruments; land use rights and foreign ownership of land.

FAQ's FAQs on the Process of Buying a House/Apartment in Kenya Real estate in the form of houses and apartments is considered a favourable asset  for investment in Kenya especially…
FAQ's FAQs on the Process of Buying Land in Kenya What Due Diligence Should I Undertake? It is imperative to conduct a land search at the land's registry in the…