PRACTICE AREAS
Private Equity & Debt Financing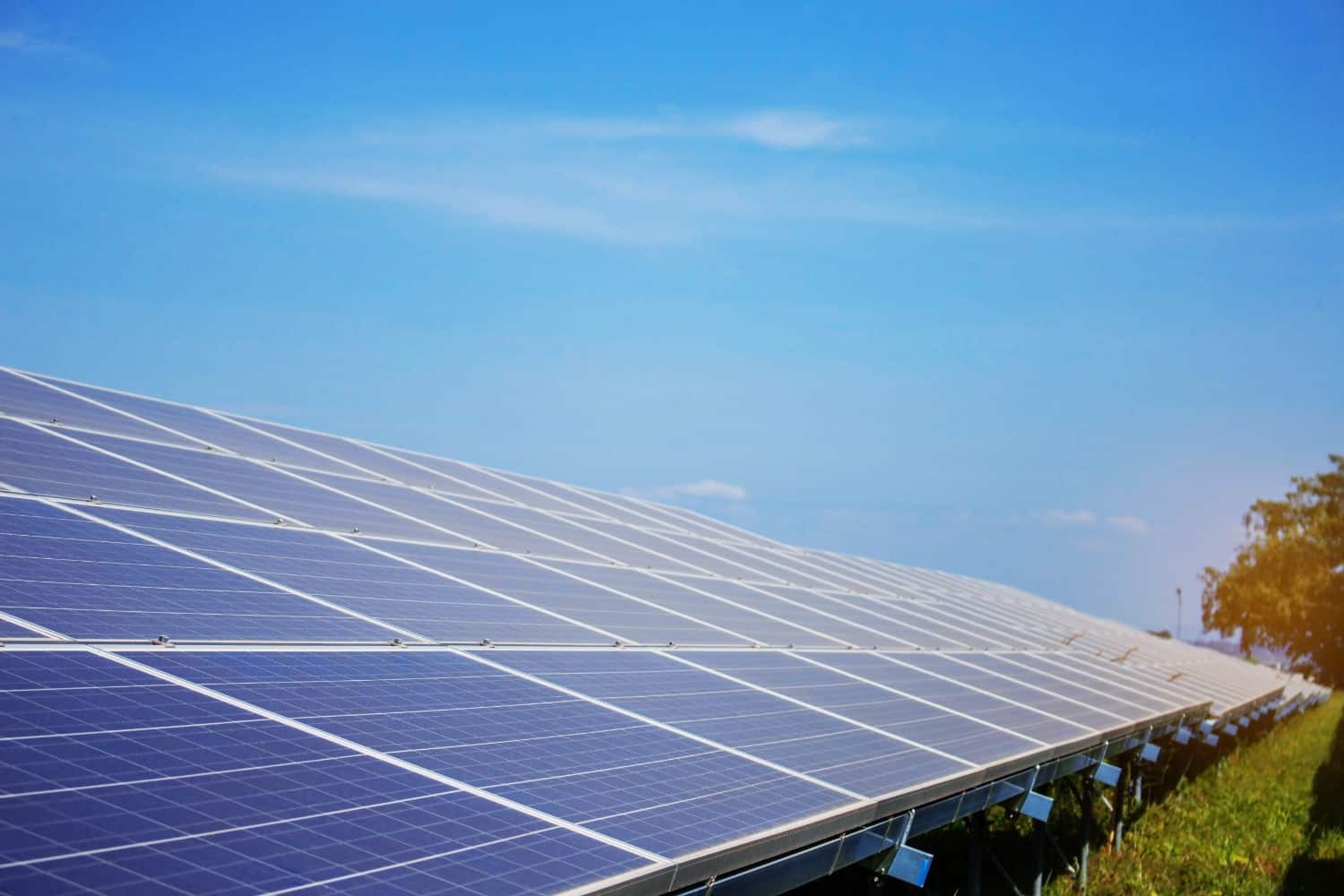 Long Term Legal Experience in East Africa's Private Capital Market
Raising Venture Capital? We advise, negotiate and draft debt contracts relating to:
Loan Instruments
Convertible Instruments
Security Agreements
Mezzanine Instruments.
Seeking Equity Financing? We draft various documents such as:
Shareholder Agreements
Company Constitutional Documents,
Project Finance Agreements
Joint Venture Agreements.
We advise on investment agreements, management agreements, MOUS across different geographical and operational areas of work.
Get advice on optimal fund formation in Kenya.
Koya and Co. provides legal risk analyses pertaining to portfolio companies on the basis of legal due diligence and our clients have the benefit of our advocates extensive socio-legal knowledge as pertains to investing in East Africa.
We also provide Competition Law advisories and handle disputes before the Competition Authority.

COMMERCIAL LAW VC/PE Legal Advisory on African PEP Shareholders Trojan Horse In Your Investee's Cap Table?  Venture Capital Advisory On Corrupt PEP Shareholders Introduction Politically Exposed Persons (PEPs) present a…
COMMERCIAL LAW 'Conflict of Courts' Kenya: Don't Let your Contractual Choice of Jurisdiction or Law, Let you Down Choice of Applicable Jurisdiction Under Kenyan Law, parties have the right to…
COMMERCIAL LAW Legal Guide to Electronic Contracts & Signatures Introduction to Contracts and their Formalities The formalities of a contract under traditional contract law are well understood -  the ingredients…