PRACTICE AREAS
Intellectual Property Protection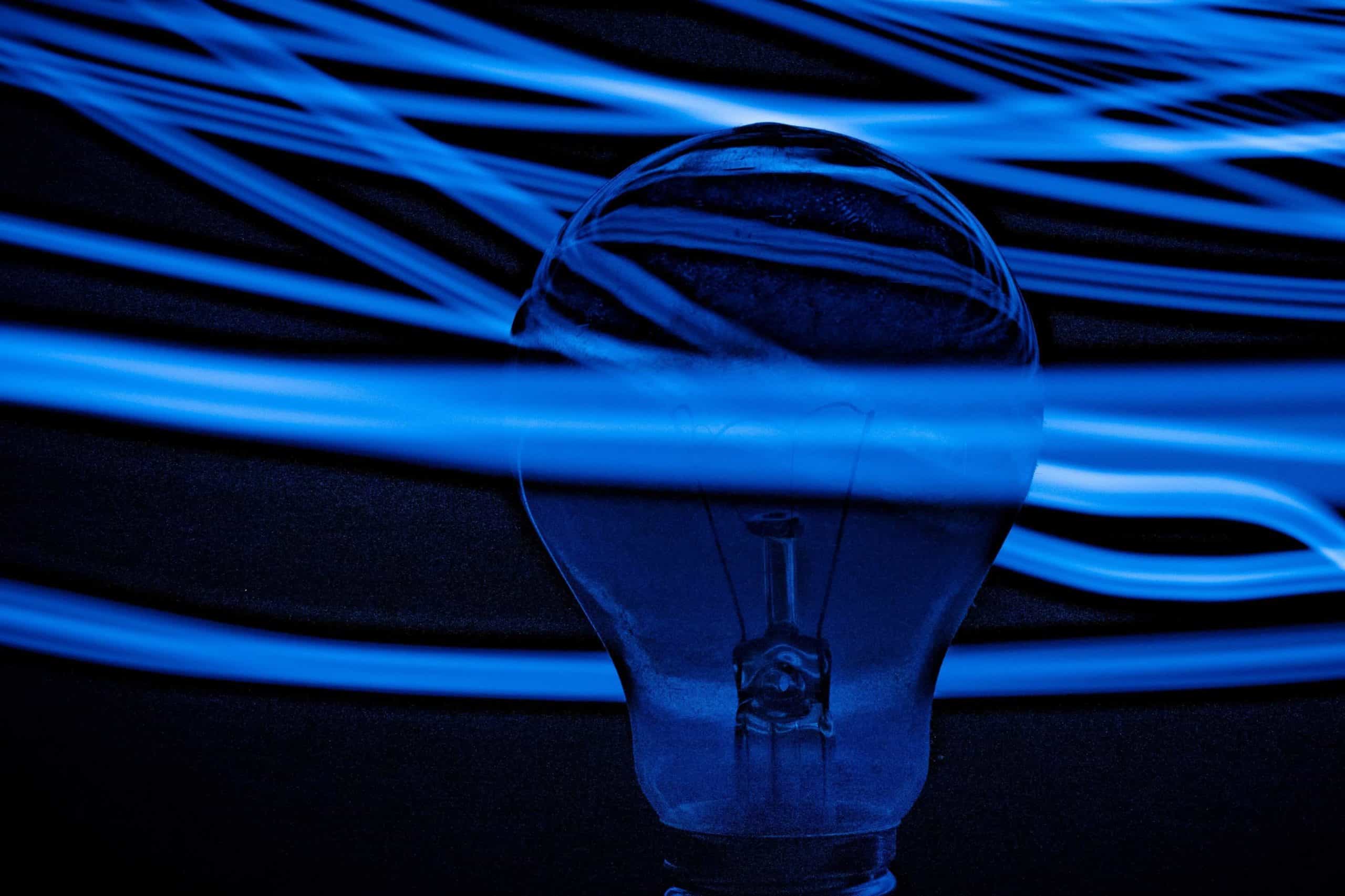 Our IP Services
Koya & Co. intellectual property lawyers in Kenya handle the registration of Trademarks, Industrial Designs, Utility Models, Patents, Technovations and Copyrights in Kenya, We also work with a network of intellectual property law firms in Uganda and Tanzania to help you in East Africa wide IP applications.
We also give advice on royalties, trade names and domain names; and draft licensing/assignment agreements pertaining to intellectual property. We help clients seek global international protection over intellectual property via the World Intellectual Property Organization (WIPO). We also handle applications before ARIPO for intellectual property protection in Africa.
Speak to us to handle opposition actions; infringement and passing off actions on your behalf as we have expertise in appearing before the Kenya Industrial Property Institute Tribunal as well as handling appeals before the High Court and the Court of Appeal.
We are duly licensed to act as trademark agents and are registered patent agents.
Trademarks
Registration of marks
Opposition Proceedings
Infringement and Passing Off Actions
Licensing Agreements
Industrial Designs, Utility Models & Technovations
Registration
Renewals
Licensing Agreements
Advisory Opinions on Novelty
Copyright Law
Registration
Renewals
Licensing Agreements
Infringement Actions
Advisory
Patents
Registration
Renewals
Licensing Agreements
Infringement Actions
Advisory

FAQ's The Recordation of Intellectual Property Rights Pertaining to all Goods Imported into Kenya Who can record their Intellectual Property (IP) Rights in Kenya with the Anti-Counterfeit Authority (ACA) in…
FAQ's FAQs on the Registration of Copyright in Kenya What is the Importance of Copywriting your Work? Copyright prevents infringing copies being made of artistic work; it allows the creator…
FAQ's FAQs on the Process of Registering Industrial Designs When Should you Register an Industrial Design? Ideally, industrial designs should be registered before they are published or publicized to the…