DIVORCE
5 Legal Consequences of Divorce: Kenya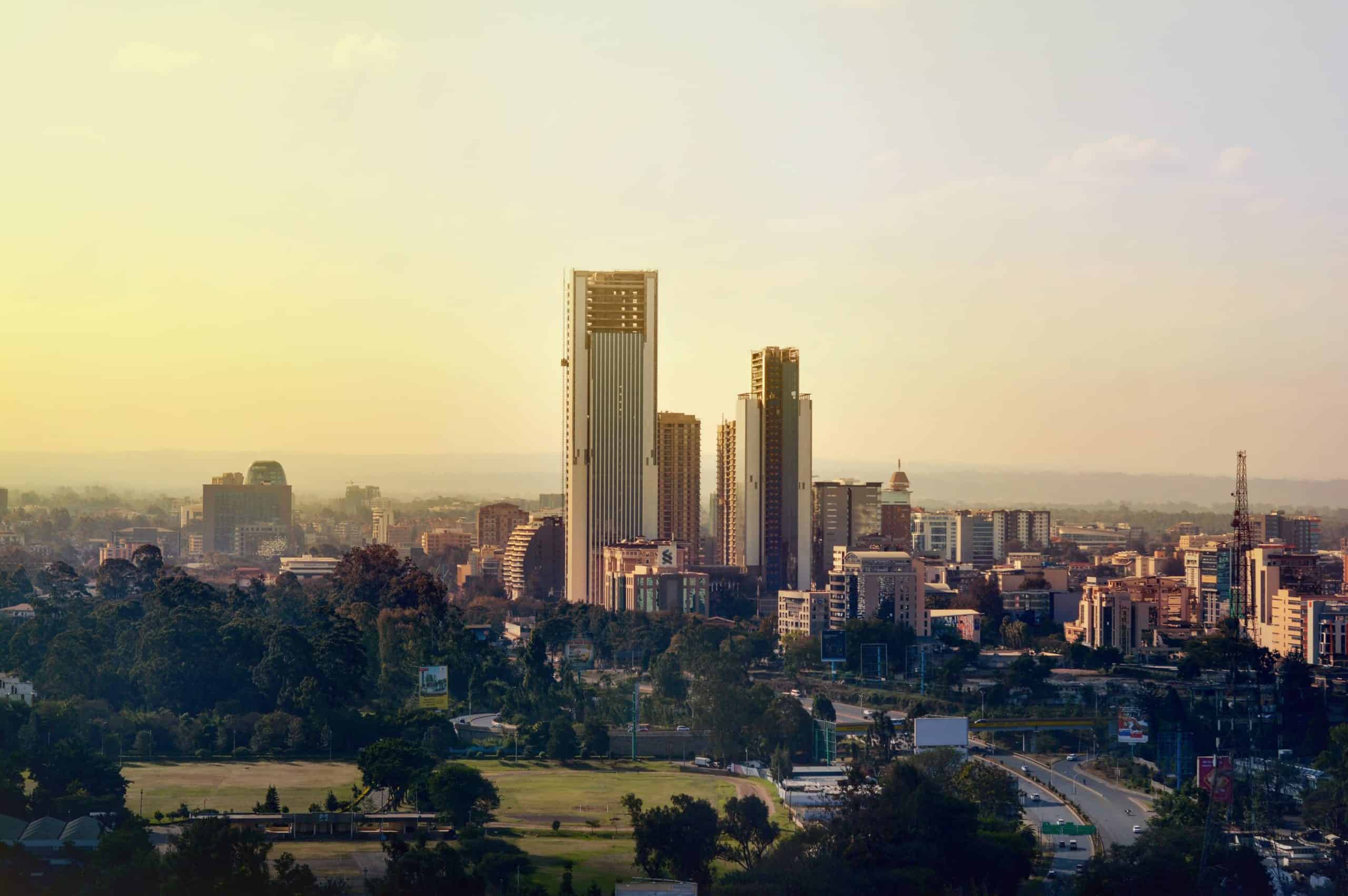 Impact of Divorce on Marriage
Under Kenyan law, divorce decrees are usually issued in 2 stages. The first is an interim decree called a decree nisi, and the second is a decree absolute which is essentially a final decree which is confirmed by the court and its effect is to legally dissolve the marriage such that the spouses are no longer legally bound to each other. The dissolution of marriage means that the court has declared that the parties are no longer married and each spouse after obtaining the decree absolute, may subsequently lawfully enter into a marriage with another person.
If remarrying outside of Kenya, usually the registrar of marriages in a foreign jurisdiction will require you to present a certificate of no impediment to the new marriage which is issued by the Registrar of Marriages in Kenya, who will ascertain that the decree absolute was properly issued by the Kenyan court.
Impact of Divorce on Finances and Income
Divorce can have financial consequences on the income and earnings of a divorced spouse to the extent that a spouse may be ordered to pay maintenance in the form of spousal maintenance on the one hand or if the spouse is ordered to pay child support for their children. Income of both spouses is a factor the court takes into account when issuing orders on maintenance. Parties are usually required to prove the income, expenses and liabilities when trying to make a claim for maintenance or defend against an application for maintenance whether in the divorce court or in the children's court, as the case may be.
The financial impact of divorce can extend to pension because pension may be considered a source of income and the court will take this into account when determining the amount of money payable by a divorced spouse/parent.
Impact of Divorce on Property
Divorce impacts on the ownership of joint property as often times divorced/divorcing spouses ask the court to determine their respective rights to their joint property. In some foreign jurisdictions there is the concept of community of property –in Kenya property rights between spouses who divorce are determined on the basis of contribution and courts consider non-financial contribution to constitute contribution to the acquisition of an asset entitling a spouse to ownership interest in matrimonial property.
Additionally, certain presumptions revolve around joint assets and some separate assets such that the burden is on the person who is disclaiming their divorced spouse's interest to indeed prove that their former spouse is not entitled to interest in the said property. The presumptions are outlined in the law on matrimonial property.
With respect to separate property whether acquired during or after the marriage, this remains the property of the separate owner save that sometimes your divorced spouse may be deemed to have a beneficial interest if they contributed to the improvement of separate assets including your business or company.
Impact of Divorce on Children
There can be both legal and psychological implications on the family life of a child when it comes to divorce. In terms of the legal implications, during divorce where there are young children, primary custody is often given to one parent during the tender of the years of a child and in other cases both parents share the physical custody. Thus divorce often has the impact of separating children for a certain period from one parent or certain siblings. Divorce also impacts on children through a change in the living situation of the child where one parent, may vacate the family home leaving behind the child with one parent.
Impact of Divorce on Inheritance
When it comes to intestate succession, i.e., succession without a will, an amendment to the Law of Succession Act of Kenya in 2021, removed 'former wives' from the ambit of those who can apply to be dependants of the deceased.
With respect to wills, divorce does not remove the validity of a will naming your former spouse as a beneficiary; you have to amend the will or write up a new one if you want to remove your divorced spouse from the scheme of inheritance through your old will that you had prepared before the divorce.
Psychological Impact of Divorce
'Upended my life' is a common description of feelings by people beginning the divorce process. Indeed, divorce can be a stressful time in one's life due to the emotional strain especially when wronged by one's spouse as well as the financial costs faced in instituting divorce proceedings. However, you can minimize the emotional effects of divorce by seeking a collaborative divorce as opposed to an acrimonious one e.g., through a willingness to negotiate on issues of maintenance, child support and custody as well as division of matrimonial property. A collaborative approach also leads to a more mutually beneficial outcome as both spouses may negotiate and agree on these issues instead of fighting them out in court.
The provision of general information herein does not constitute an advocate-client relationship with any reader. All information, content, and material in this article are for general informational purposes only. Readers of this article should get in touch with us/a qualified advocate to obtain legal advice with respect to any particular legal matter.

FAMILY LAW Mental Health Guardianship or Conservatorship in Kenya Koya & Company Advocates will help you file a suit for guardianship of a loved one with an impairing mental illness…
DIVORCE Tips for Fighting a Divorce in Kenya Defending Against a Divorce Petition in Kenya Often times parties sued in divorce courts may not wish to remain married to their…
DIVORCE 5 Legal Consequences of Divorce: Kenya Impact of Divorce on Marriage Under Kenyan law, divorce decrees are usually issued in 2 stages. The first is an interim decree called…