PRACTICE AREAS
Family Law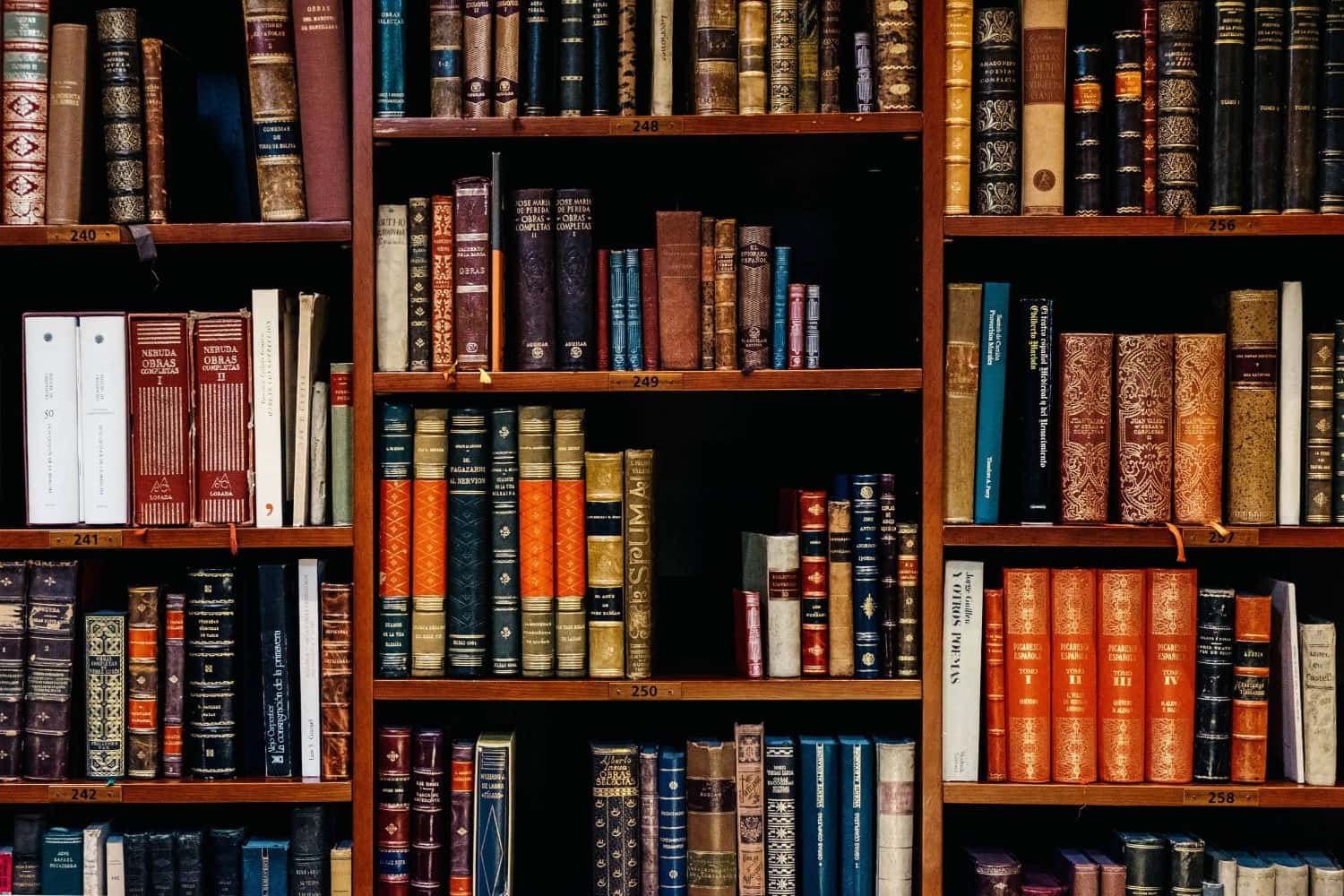 Supportive Family Law Firm for You
We provide family law services within the system of Kenyan Courts.
We represent clients in divorce matters whether contested or uncontested at the Family Courts. We also handle family mediation within the context of divorce settlement.
We also fight for your children's interests at the Children's Court and in family mediation.
We also draft pre-nuptial agreements that represent spousal interests in the best way so you may go into marriage with a clear path delineating your individual assets and matrimonial assets.
Our areas of focus:

FAQ's Matrimonial Property Law in Kenya Is my spouse entitled to half of my assets/half my house on divorce? Not necessarily. Kenyan Law provides that separately owned assets remain the…
FAQ's The Annulment of Marriage What is a marriage Annulment? An annulment is a court decree that a marriage is null and void and has been since the marriage was…
FAQ's Divorce Settlements Can my spouse and I enter into a Divorce Settlement Agreement or a Marital Settlement Agreement? These are agreements whereby parties mutually agree on aspects surrounding the…