PRACTICE AREAS
Employment Law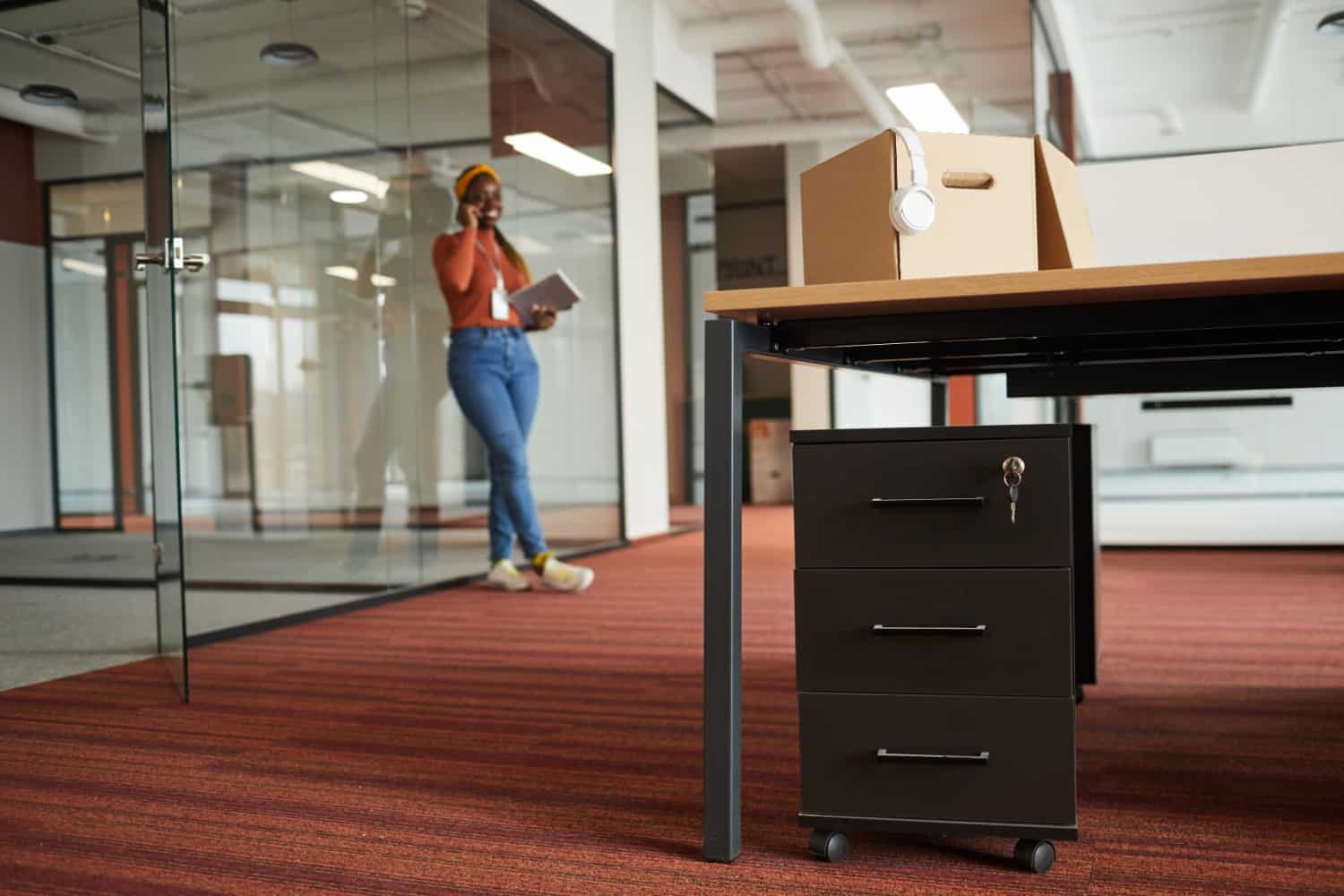 Confidently Navigate Kenya's Employment Law Landscape
We help our clients to align their employment practices to local labour law and market practice.
Speak to us for advice on contracts for:
employees
consultants
independent contractors.
We advise employers on valid employee termination procedures whether:
termination for cause
redundancies
summary dismissals.
We advise employees/employers on Employment Claims regarding unfair termination of employment claims and represent them before the Employment and Labour Court.

FAQ's Termination of Employment via Redundancy Process These questions are frequently asked on the redundancy process in Kenya and the attendant answers guide Employers and Employees alike. What is the…
FAQ's Legal Agreements with Independent Contractors Who is an Independent Contractor? An independent contractor is an independent service provider to a client under a contract for services and is not…