COMMERCIAL LAW
ALERT TO EMPLOYERS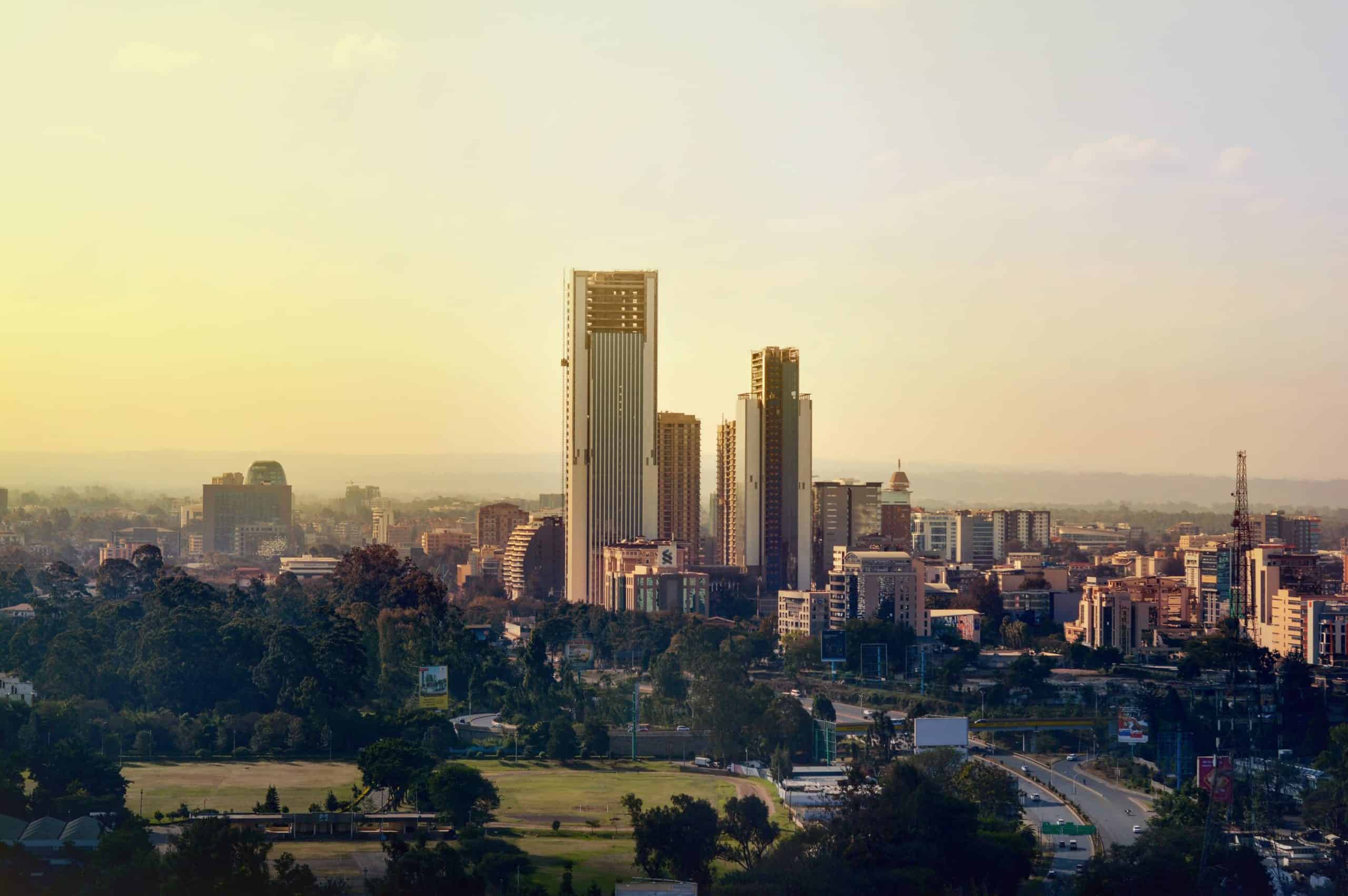 Alert to Employers: Pending Proposals under the Employment Bill 2019
We take a look at the employment law changes of interest to Employers under the proposed Employment (Amendment Bill) 2019 as drafted by the Kenya Law Reform Commission and which is currently under Parliamentary consideration by the committee tasked with employment issues in Kenya. The Law Reform Commission has taken a modernist approach to provide for minimum standards of employment taking into account the mutual rights of counterparties to an employment contract in today's work place and borrowing heavily from practices touted by the International Labour Organisation/ILO, to which Kenya is a signatory.
1. Change to definition of Employee from "a person employed for wages or a salary"
Under the proposed amendment bill, an "Employee" shall mean a person who works in the service of the Employer under an express or implied contract of service, under which the Employer has right to direct and control the details of work performance and excludes contract for services.
This adopts the broader and fact based common law definition of an Employee as someone hired by an Employer, with the Employer having the right to control the Employee's work. This common law employment relationship is entirely based on facts and can have potentially devastating consequences on Employers.
Implications on the Employment Relationship; this has implications on the employment status of certain long standing consultants who may be deemed to be Employees if the person contracting the consultant can be deemed to – inter alia, direct a significant amount of work of the consultant and the consultant derives a significant amount of revenue for extended period from the person contracting the consultant. Same considerations apply to casual workers.
Tax implications: If in fact a consultant contract is imputed to be an implied employment contract under the common law definition, this has tax implications as the 'implied Employer' will then be liable for backdated PAYE income tax as well as backdated NSSF and NHIF and other statutory deductions from said consultant. Further, heavy penalties may be retrospectively imposed if a business wrongly labels a common law Employee as a contractor.
Avoid these pitfalls by structuring contracts for consultants in such a way that employment terms cannot be imputed from ambiguous or vague consultancy contracts.
2. Proposal to crackdown on unnecessary employment of foreign staff by amending Section 5 which prohibits discrimination in employment.
The proposed amendment prohibits employment of persons whose residency status in the country has not been regularised in accordance with the Kenya Citizenship and Immigration Act.
This can be purposively interpreted as seeking to eradicate the practice of businesses giving foreigners work that can be competently done by Kenyan nationals.
3. Proposal to void all restraints of trades (non-compete clauses) upon termination of contract.
Under existing employment law in Kenya, Employers may mandate restraints of trade in employment contracts subject to these terms being reasonable both in time and geographical extent and taking into account seniority of the Employee; level of specialization/skill of that Employee within Employer's business etc.
The proposed amendment entirely voids such clauses but still protects Employers, to the extent that Employees will still be under a duty of confidentially as pertains to trade secrets.
4. Proposal to introduce new clause 75A on the protection of Employee's personal information.
This introduces a quid pro quo duty (upon Employer) to the Employee's already existing duty to keep the Employer's information confidential; whereby it is now explicitly proposed that the Employer shall have a mutual obligation to protect Employee's private data. Further the proposed law interestingly prohibits monitoring of Employees without notifying said Employees. This buttresses the constitutional right of an Employee to privacy.
5. New Benefit Terms:
a. Proposal to introduce new Section 27A which proposes that Employee shall work overtime only upon the express agreement of the Employee and overtime pay shall be at the rate of one and one-half times the normal hourly rate.
b. Proposal to introduce compassionate leave for up to 5 days with full pay in a year.
c. Proposal to introduce sick leave entitlement up to a maximum of 30 days with full pay from the current 15 days.
d. Proposal to amend Section 29 to introduce mandatory 1 month leave for mothers suffering still-births.
e. Proposal to introduce new Section 29B which proposes adoption leave of 1 month granted to an Employee who adopts a child.
f. Proposal under Section 27C mandating Employers to heed requests from Employees for flexible working hours or flexibility to work from home and such request may only be denied on the basis of reasonable grounds explicitly set out under law.
g. Proposal to introduce mandatory 15 days service pay for each year worked by an Employee irrespective of the mode of termination of employment.
6. Constructive Dismissal IS an Unfair Termination
The proposed law explicitly provides that constructive dismissal shall constitute unfair termination. Constructive dismissal is a situation whereby the Employer deliberately makes the working environment so toxic or unbearable for the Employee making it untenable for the Employee to remain in that employment; and thus leaving the Employee with only one viable option of resigning.
This provision already exists in case law precedent in Kenya, but it is now proposed to be explicitly stated in statutory law.
This has implications on the Employer who will have a greater onus to provide a pleasant/tolerable working environment free of poor management, toxic work relationships and the like.
7. Transfer of Employment Relationship upon Mergers/Acquisitions
A change in the ownership or management of a company may result in a significant change in the working conditions of Employees. The proposed bill provides that upon a new undertaking, the transferor of a business is bound to retain any existing Employees or honour any employment terms agreed between the acquired company and its Employees.
This raises a significant consideration regarding businesses entering into mergers or acquisitions; as it means they take on all employment liabilities (which also include tax issues), even those dating from the commencement of employment. This will mandate special legal assessment of human resources at time of M & A transactions
The provision of general information herein does not constitute an advocate-client relationship with any reader. All information, content, and material in this article are for general informational purposes only. Readers of this article should get in touch with us/a qualified advocate to obtain legal advice with respect to any particular legal matter.

FAQ's Termination of Employment via Redundancy Process These questions are frequently asked on the redundancy process in Kenya and the attendant answers guide Employers and Employees alike. What is the…
FAQ's Legal Agreements with Independent Contractors Who is an Independent Contractor? An independent contractor is an independent service provider to a client under a contract for services and is not…