FAQ's
Termination of Employment via Redundancy Process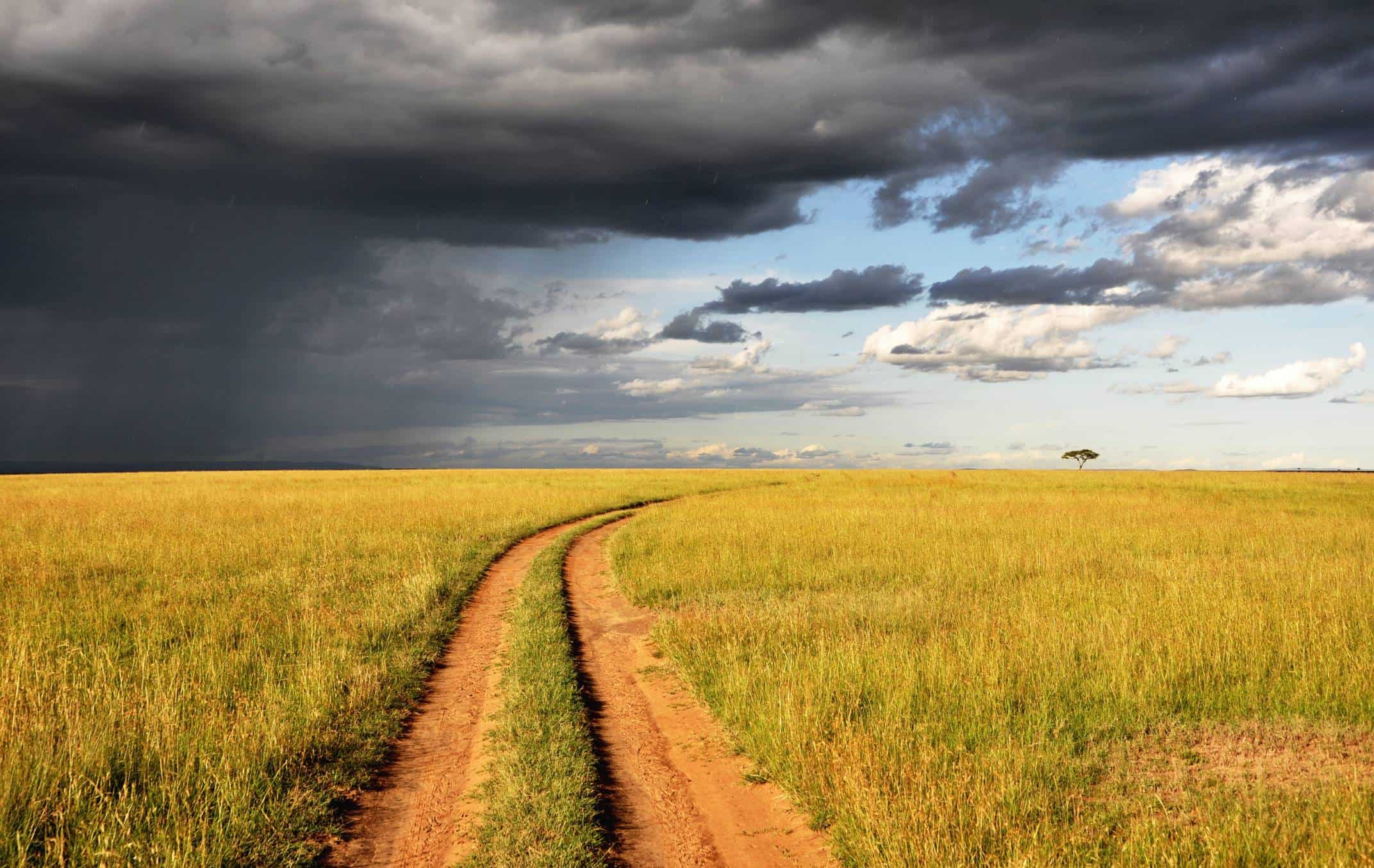 These questions are frequently asked on the redundancy process in Kenya and the attendant answers guide Employers and Employees alike.
What is the Definition of Redundancy under Kenyan Law?
Redundancy is the termination of employment at the initiative of the employer, through no fault of the employee and which is brought about by either abolition of the job, superfluity of the job or loss of employment.
What is a Fair or Valid Redundancy Process in Kenya?
The law on the termination of employment including the redundancy process is contained in the Employment Act of Kenya and the International Labour Organisation, Convention on Termination of Employment to which Kenya is a signatory. The Employer must issue a notice of intent to declare redundancy outlining the reasons for redundancy (also called a redundancy letter) which runs for  a minimum of 30 days. After the minimum 30 days have lapsed, the employer may then go ahead and issue a termination notice, notifying the employee that their employment will shortly be terminated as per the terms of the employment contract.
Should Employers write Up a Formal Redundancy Policy?
Certainly, Employers should document a precise, written down redundancy policy setting out clearly all the steps to follow; and documentation they should always prepare and store pursuant to any redundancy. The point here is to avert unfair treatment of affected employees as well as to provide a trail of evidence if the employer is sued by an aggrieved employee. It goes without saying that the policy should strictly be adhered to.
When does Redundancy Constitute Unfair Termination of Employment?
Employers set themselves up for unfair termination claims when they fail to follow due process as stipulated in the redundancy laws applicable in Kenya.
Redundancy is unfair when:
The redundancy procedure under law is not strictly followed;
The employee is unfairly discriminated against; or
There are no reasonable grounds to terminate employment due to redundancy, that is, the reasons for redundancy are unfair or not genuine.
How Much Redundancy Pay am I Entitled to?
Redundancy pay is calculated based on the formula that you get a minimum of 15 days' pay for each year worked.
Benefits of Redundancy?
Redundancy often benefits employees when macroeconomic conditions in Kenya are such that the Employer Company is unable to turn a profit and therefore cannot sustain the continued employment of certain employees e.g., during this coronavirus period (2020/2021). Redundancy also benefits the employer when the employer is contemplating a business restructuring and it will no longer be efficient or necessary to keep certain job roles within the organizational structure.
Seminal Cases on Redundancy in Kenyan Case Law?
Kenya Airways Limited v Aviation & Allied Workers Union Kenya & 3 Others [2014] on the grounds for redundancy and Thomas De La Rue (K) Ltd vs David Opondo Omutelema [2013] on the procedure to be followed during a redundancy.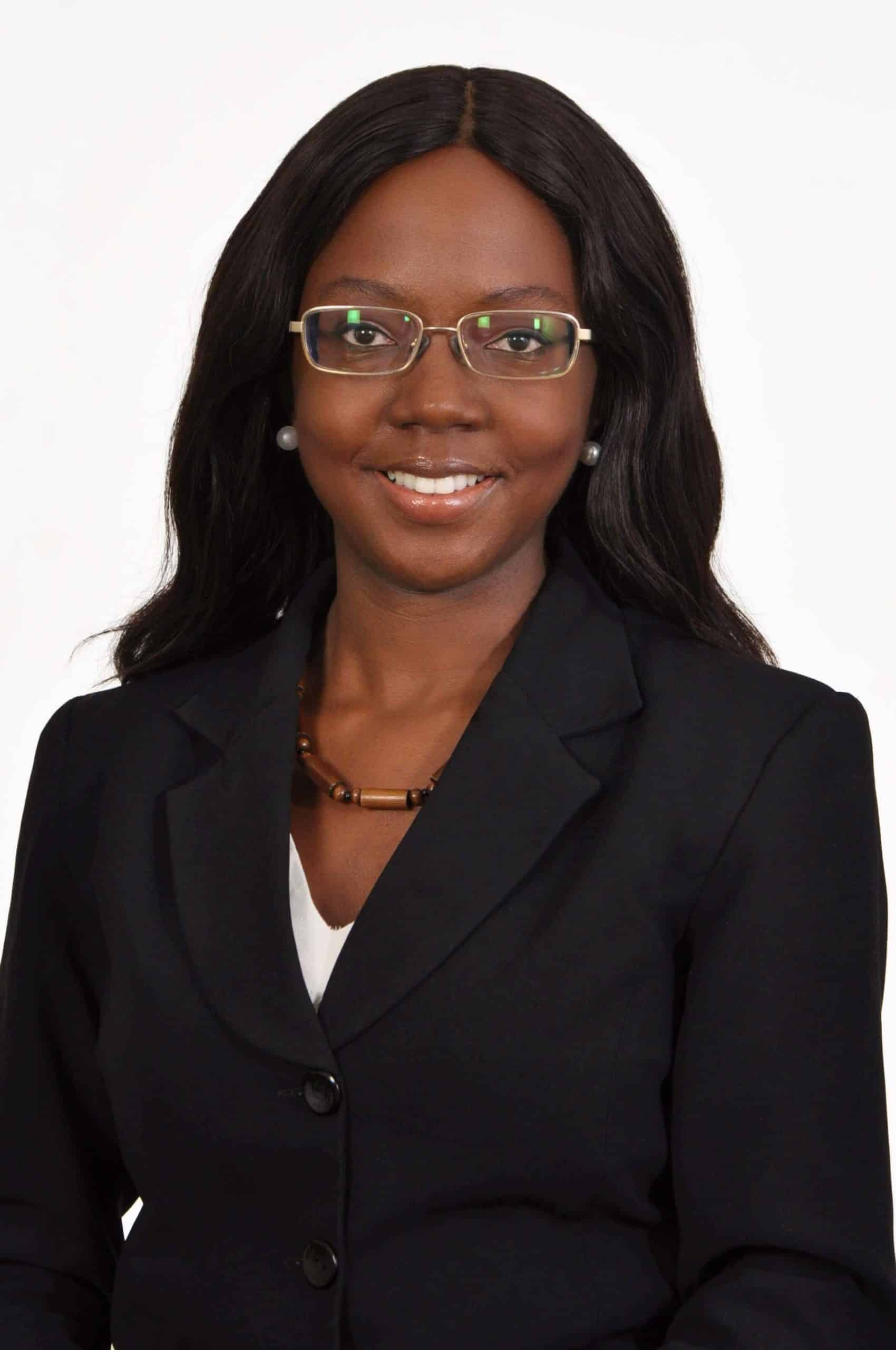 JOAN MUKOYA
Managing Partner

FAQ's Legal Agreements with Independent Contractors Who is an Independent Contractor? An independent contractor is an independent service provider to a client under a contract for services and is not…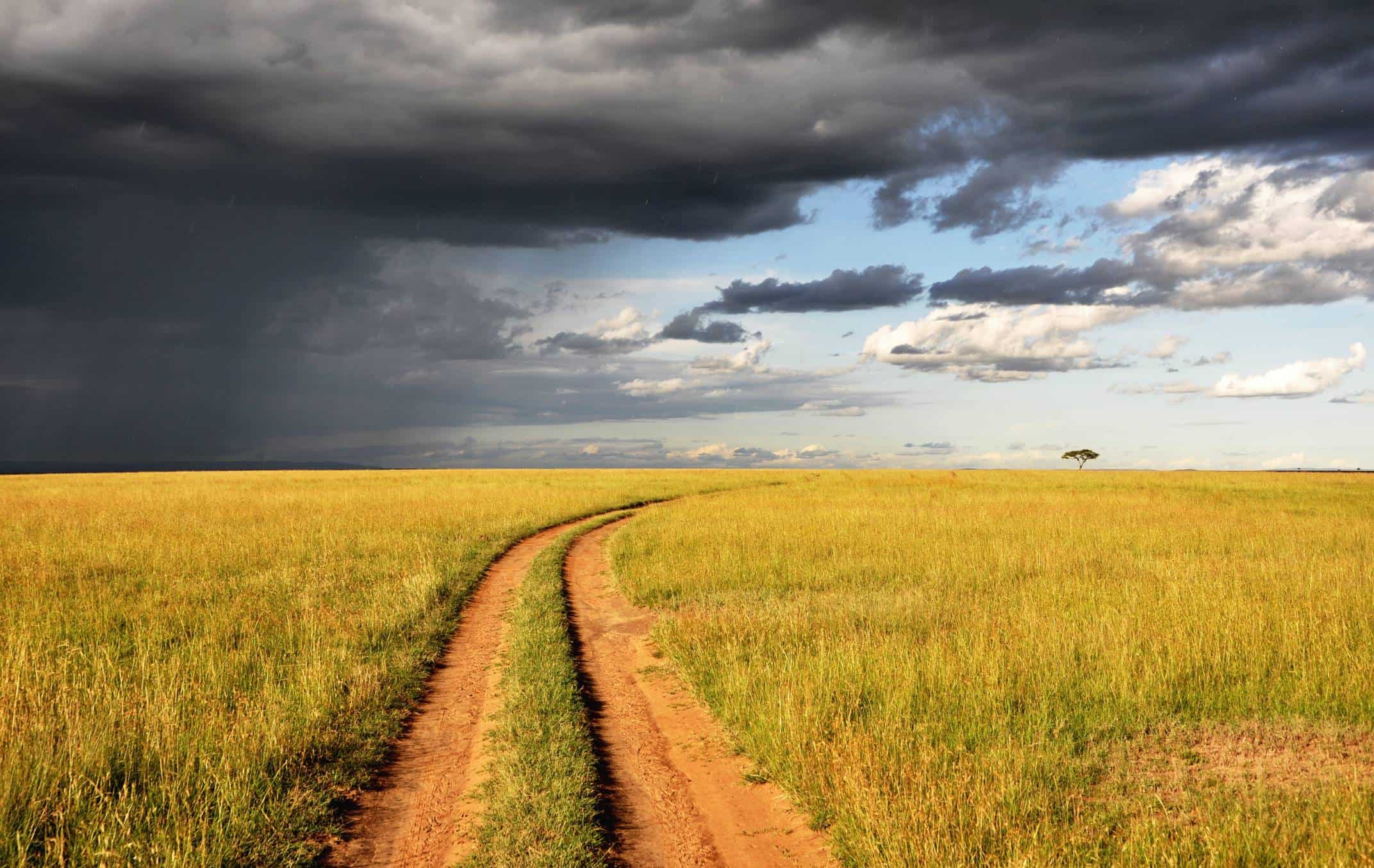 The standard Lorem Ipsum passage, used since the 1500s
"Lorem ipsum dolor sit amet, consectetur adipiscing elit, sed do eiusmod tempor incididunt ut labore et dolore magna aliqua. Ut enim ad minim veniam, quis nostrud exercitation ullamco laboris nisi ut aliquip ex ea commodo consequat. Duis aute irure dolor in reprehenderit in voluptate velit esse cillum dolore eu fugiat nulla pariatur. Excepteur sint occaecat cupidatat non proident, sunt in culpa qui officia deserunt mollit anim id est laborum."
Section 1.10.32 of "de Finibus Bonorum et Malorum", written by Cicero in 45 BC
"Sed ut perspiciatis unde omnis iste natus error sit voluptatem accusantium doloremque laudantium, totam rem aperiam, eaque ipsa quae ab illo inventore veritatis et quasi architecto beatae vitae dicta sunt explicabo. Nemo enim ipsam voluptatem quia voluptas sit aspernatur aut odit aut fugit, sed quia consequuntur magni dolores eos qui ratione voluptatem sequi nesciunt. Neque porro quisquam est, qui dolorem ipsum quia dolor sit amet, consectetur, adipisci velit, sed quia non numquam eius modi tempora incidunt ut labore et dolore magnam aliquam quaerat voluptatem. Ut enim ad minima veniam, quis nostrum exercitationem ullam corporis suscipit laboriosam, nisi ut aliquid ex ea commodi consequatur? Quis autem vel eum iure reprehenderit qui in ea voluptate velit esse quam nihil molestiae consequatur, vel illum qui dolorem eum fugiat quo voluptas nulla pariatur?"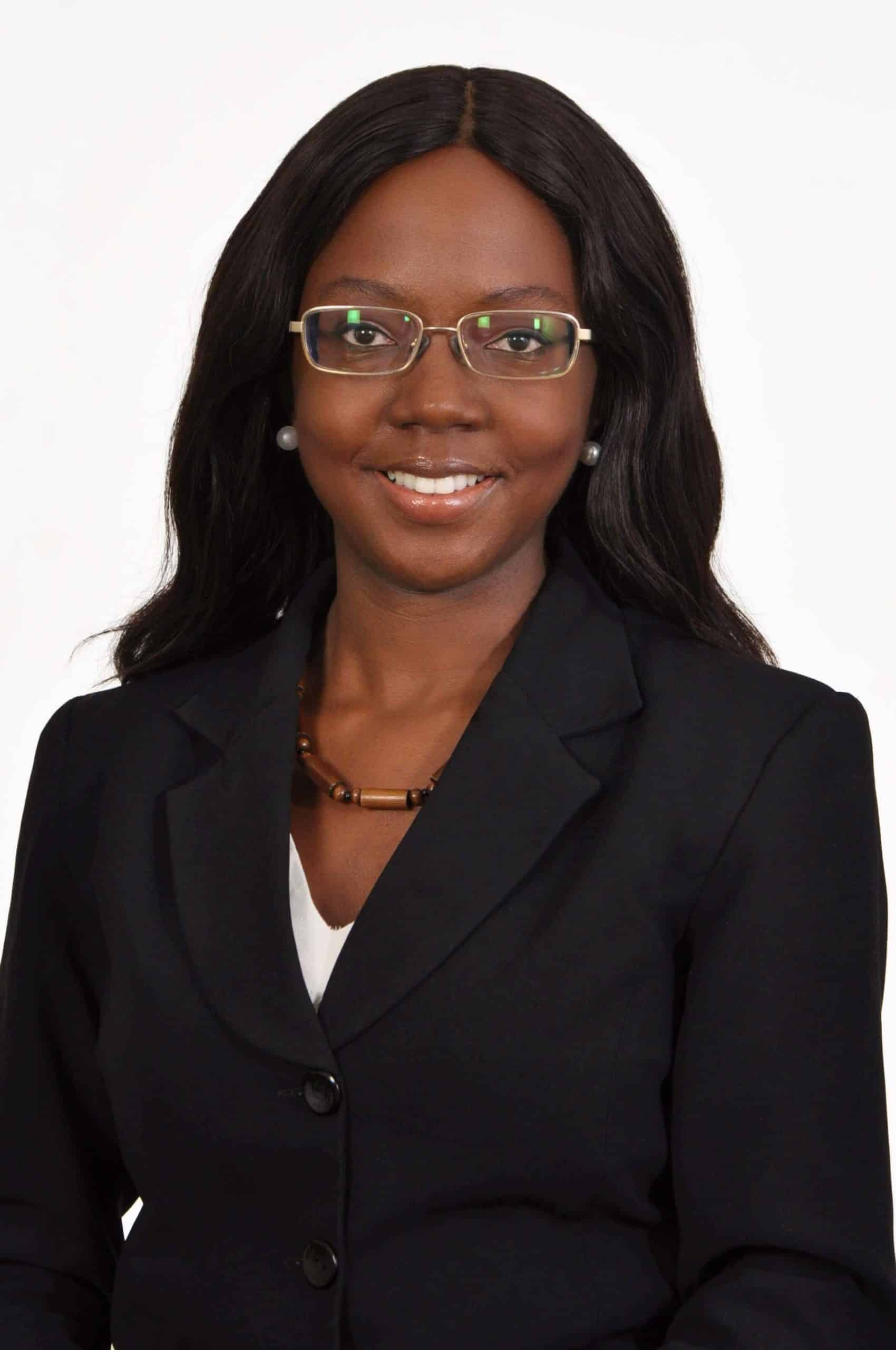 JOAN MUKOYA
Managing Partner

DIVORCE 5 Legal Consequences of Divorce: Kenya Impact of Divorce on Marriage Under Kenyan law, divorce decrees are usually issued in 2 stages. The first is an interim decree called…
DIVORCE What to Include in a Divorce Settlement Agreement: Kenya The Kenya Marriage Act (2014) provides for settlement agreements during divorce and separation proceedings. While parties cannot collude to present…
DIVORCE What you Should Not Do During a Divorce See below common mistakes made by parties during separation or divorce proceedings which may affect your case in court. Avoiding these…