FAQ's
Legal Agreements with Independent Contractors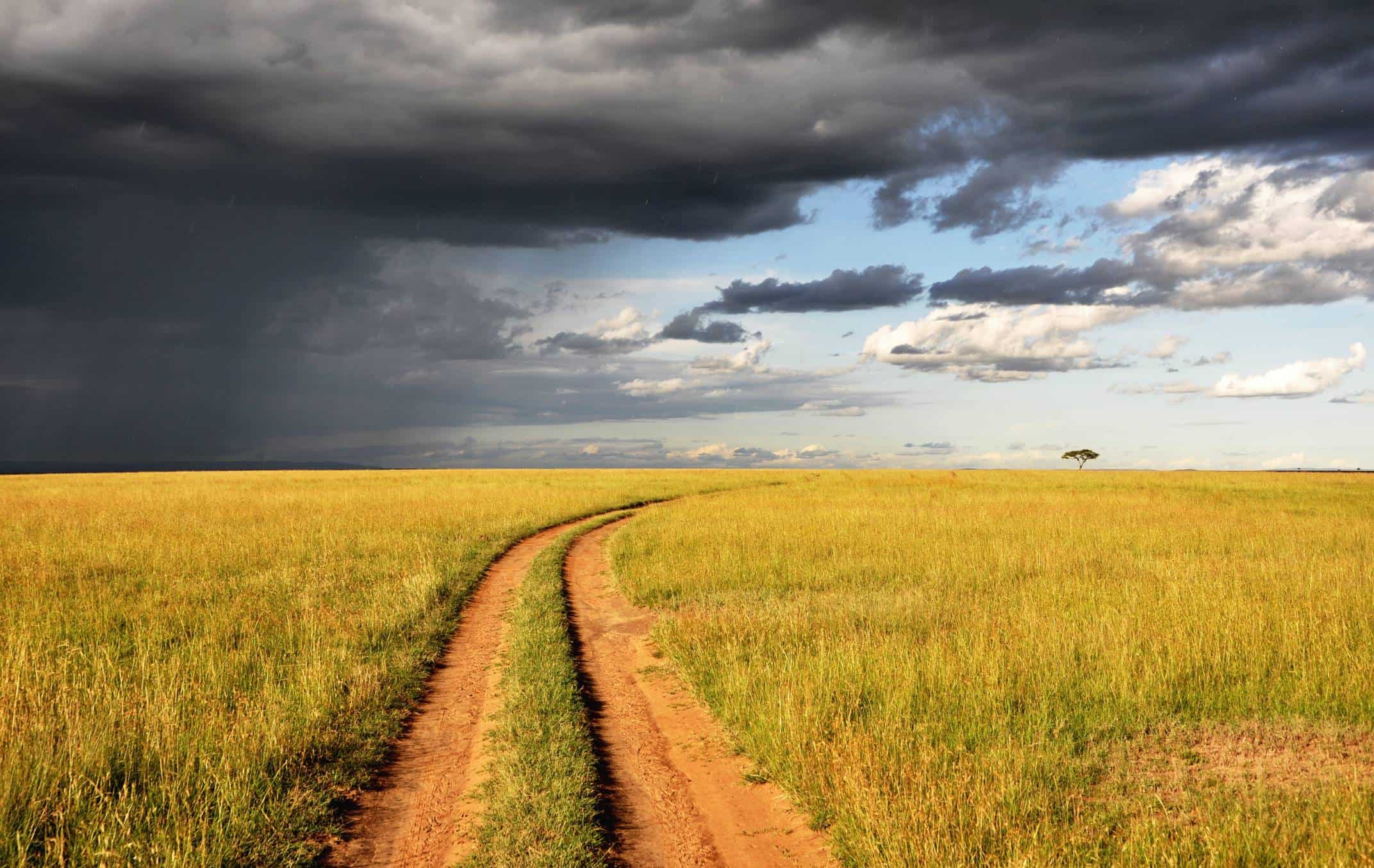 Who is an Independent Contractor?
An independent contractor is an independent service provider to a client under a contract for services and is not classified as either an agent or employee by reason of entering a contract for services with the Client.
How to Ensure an Agreement Clearly Distinguishes an Independent Contractor from an employee?
It is in the Client's best interest to ensure that the contract for service stipulating the relationship between the Client and the Independent Contractor does not raise an inference that the contractor is actually an employee; otherwise, the Client may incur certain statutory liability as an employer.
This is because an employment relationship may be imputed from a wrongly worded contractor agreement; meaning that an implied contract of service can be construed from what is purported to be an independent contractor agreement. To avoid such potentially devastating imputations, the Client should have a lawyer draft the independent contractor agreement .
What is the Distinction between Independent Contractor and a Consultant?
A consulting agreement is an agreement between a Client and a special type of independent contractor called a consultant. A consultant is a professional with specialist skill or expertise that enters into a contract for services with a client. The same care should be taken when drafting the consulting agreement to avoid the imputation of an employment relationship between the Client and the Consultant.
What is the Distinction between an Independent Contractor and a Casual Employee in Kenya?
A casual employee is an employee in Kenya who is paid daily wages and is employed for not more than 24 hours at a go. An independent contractor differs from a casual employee in that often the casual worker relies on the tools and instructions of the employer in the course of doing his work while an independent contractor generally provides his own tools and determines his mode of work when for the client. Businesses should seek legal advice in determining who is a casual employee versus an independent contractor in order  to avoid wrongly assessing the business' statutory duties under employment laws and tax laws.
Tax payable by an Independent Contractor?
Withholding income tax is payable in Kenya on income earned by consultants and independent contractors. Where the independent contractor is a company or other incorporated entity, they need to pay corporate tax at the rate of 30% for local companies and 37.5% for foreign companies. All independent contractors have legal obligations relating to filing of consulting taxes. Other taxes may be payable depending on the particular circumstances of the independent contractor.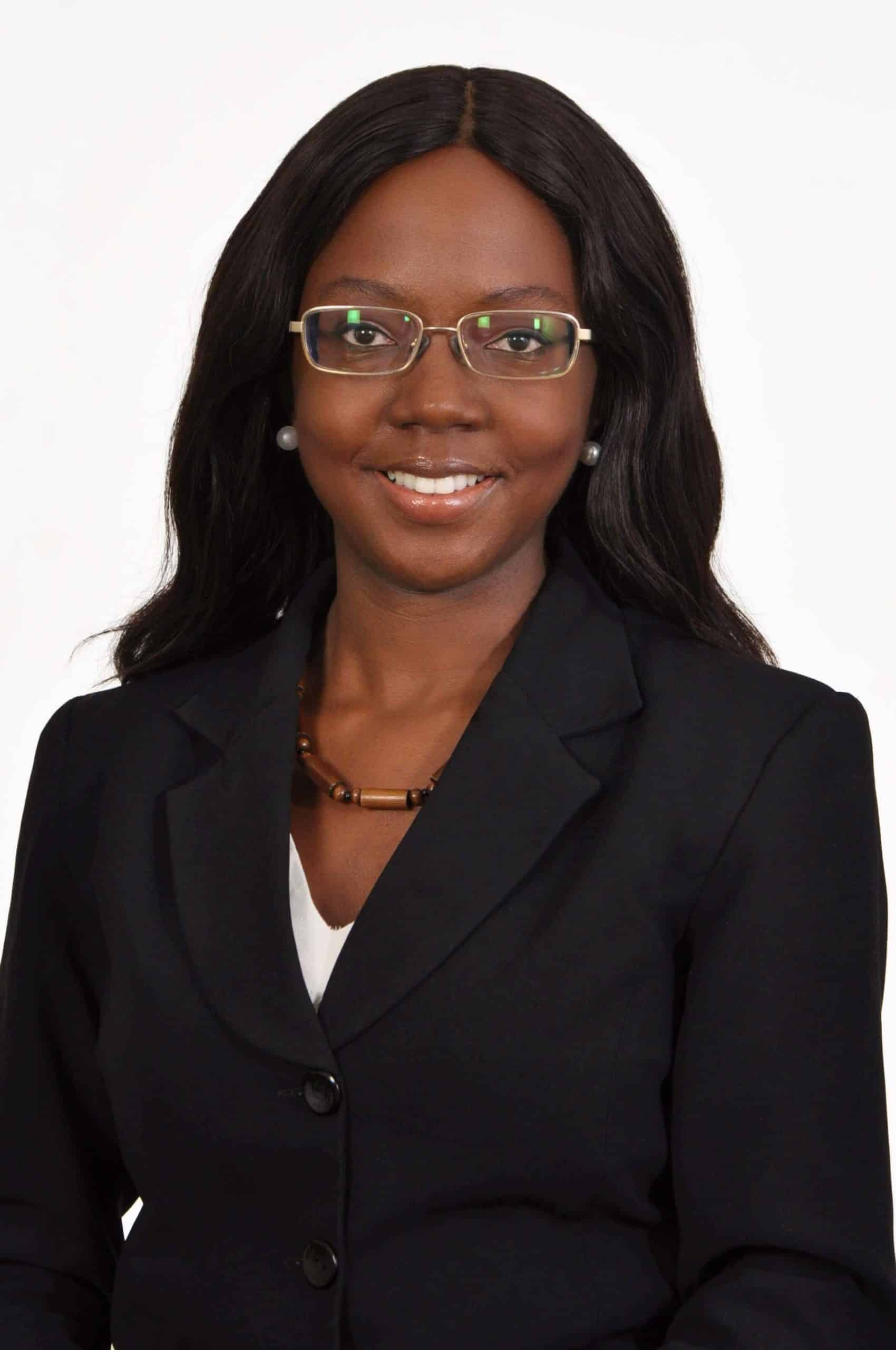 JOAN MUKOYA
Managing Partner

COMMERCIAL LAW Intellectual Property (IP) Rights in Fintech Companies: Kenya The financial technology sector in Kenya is a fast growing industry with innovative start-up companies rapidly coming up with innovative…
COMMERCIAL LAW Trademark Expungement Proceedings in Kenya Pursuant to the Trade Marks Act (CAP 506, Laws of Kenya), a party may apply for variation or expungement of a registered trademark…
COMMERCIAL LAW The Pros and Cons of Incorporating a Company Vs Sole Proprietorship Registered under a Business Name In Kenya, companies are registered under the Companies Act (No. 17 of…