FAQ's
Validity of Contracts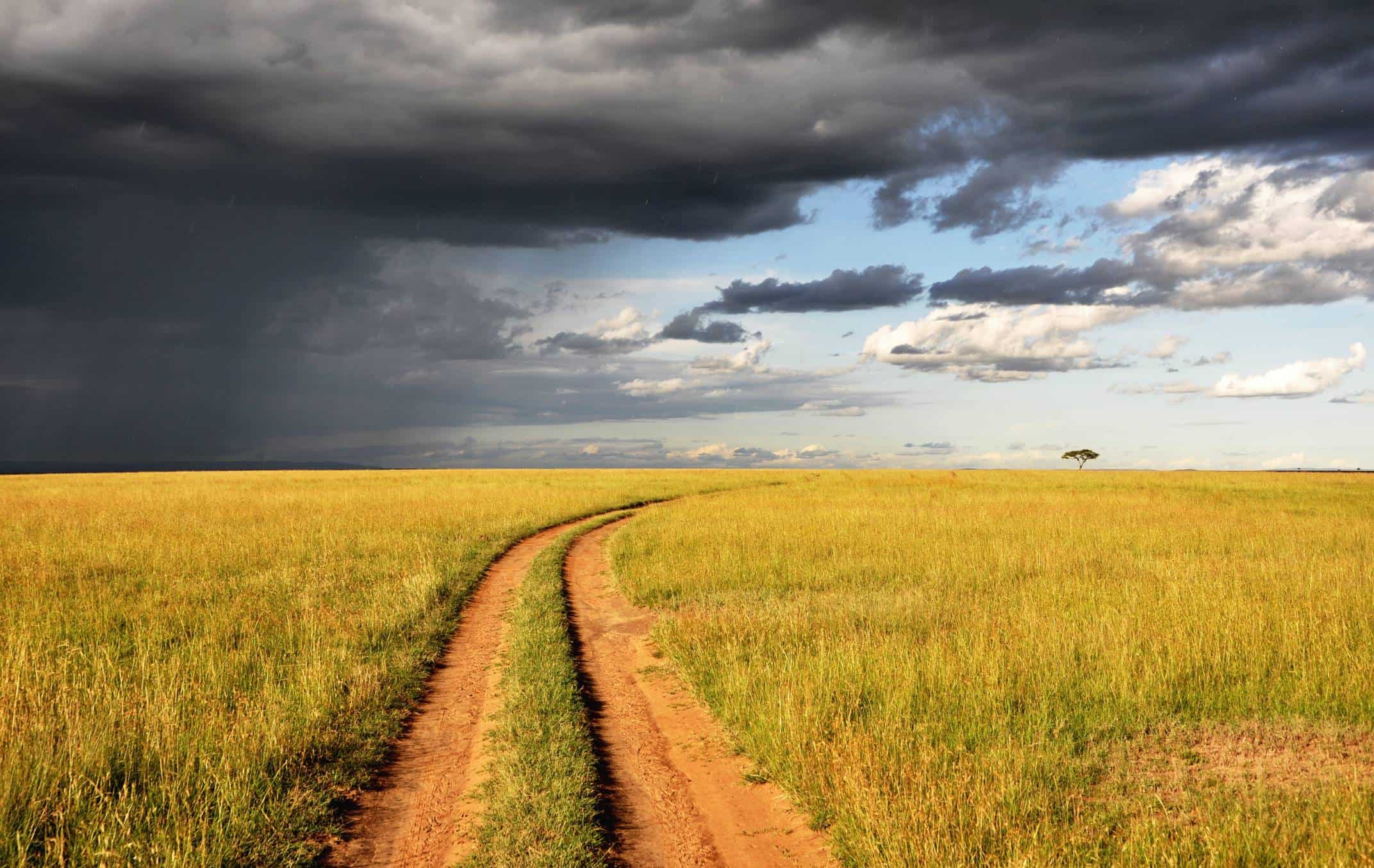 Are oral contracts valid in Kenya?
Yes, oral contracts are valid contracts. In fact, the Law of Contract Act of Kenya provides that the contracts that need to be in writing are those related to the disposition of land or an interest in land. On the other hand, when it comes to enforcing certain contracts in court, you should adhere to the requirements on writing as stipulated in the specific statutory law.
Variation of contracts in Kenya?
Variation of a contract should be by mutual agreement to be valid. A major variation of a contract without mutual agreement renders the contract voidable at the option of the counterparty whose agreement was not sought. A variation without mutual agreement may be ratified by the said counterparty.
What are the basic principles of contracts in Kenya?
There should be an offer, mutual acceptance and exchange of consideration for a contract to be valid. Further, while oral contracts are valid, make sure that the subject matter of the contract does not fall under the statutory types of contracts that need to be in writing, such as the disposition of an interest in land.
Freedom of contract in Kenya?
Parties enter into contracts on the basis of an agreed bargain and the onus is on each party to agree to terms most favourable to them.  This means that 'buyer beware.' The law does not enter into contracts to rewrite contractual agreements, but aims to enforce the terms of the contract as documented.
What is the governing law of contracts in Kenya?
Sources are:
The Law of Contract Act of Kenya;
Legal Precedents under Case Law;
Contracts in certain sectors are governed by the particular statute controlling that sector. For instance, an employment contract is governed by the rules under the Employment Act of 2007.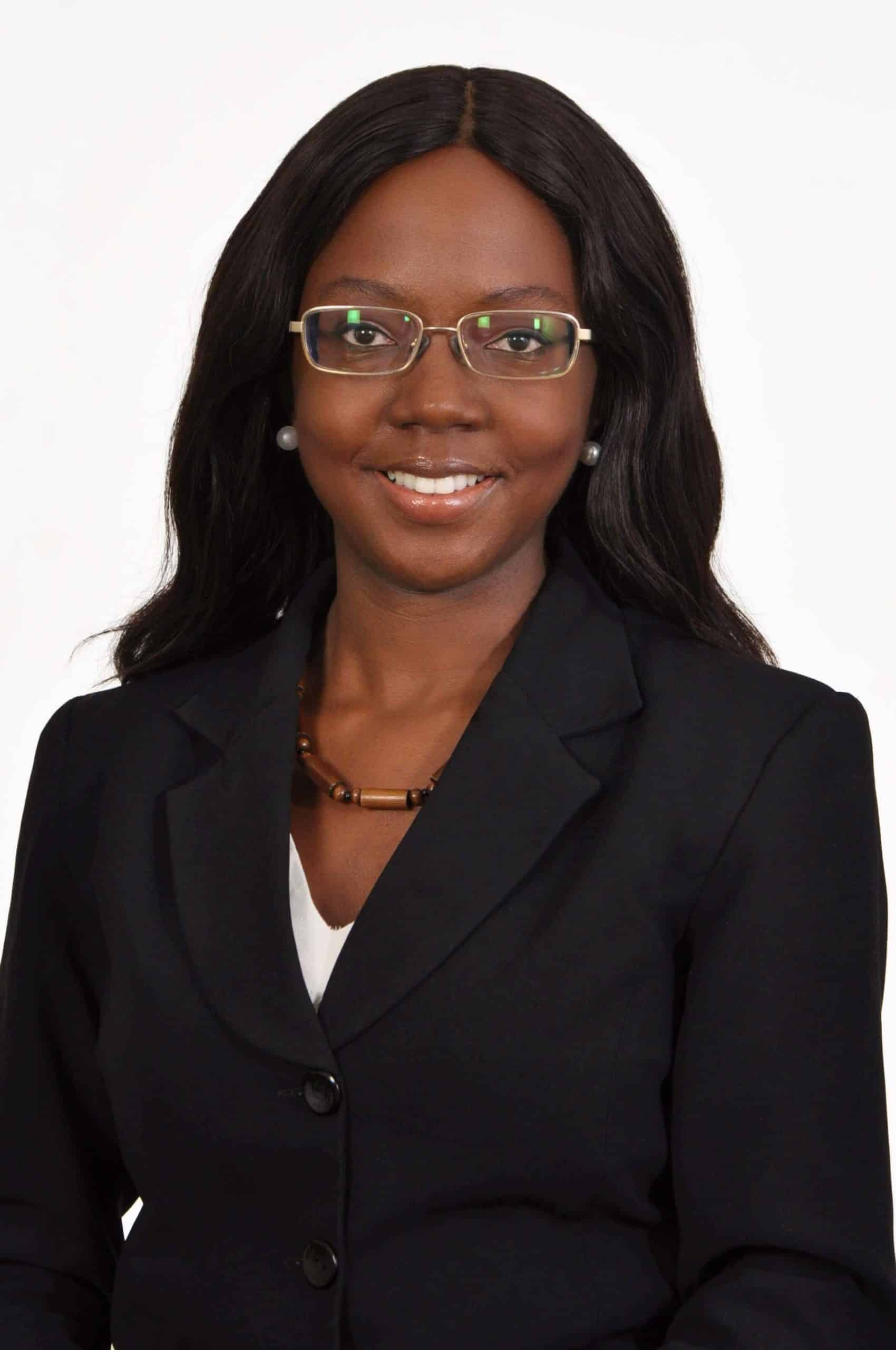 JOAN MUKOYA
Managing Partner

COMMERCIAL LAW The Performance of Commercial Contracts in Kenya Performance of a contract means the necessary acts done by contractual parties to fulfil their obligations under a contract. In consideration…
COMMERCIAL LAW Breach of Contract in Kenya A breach of contract occurs when a party to a contract fails to perform their obligations under a contract or offers less than satisfactory performance…
COMMERCIAL LAW The Law on Frustration of Contracts in Kenya The frustration of contracts is a common law mechanism by which a contract may be discharged or terminated. Frustration in…