FAQ's
FAQs on the Registration of Copyright in Kenya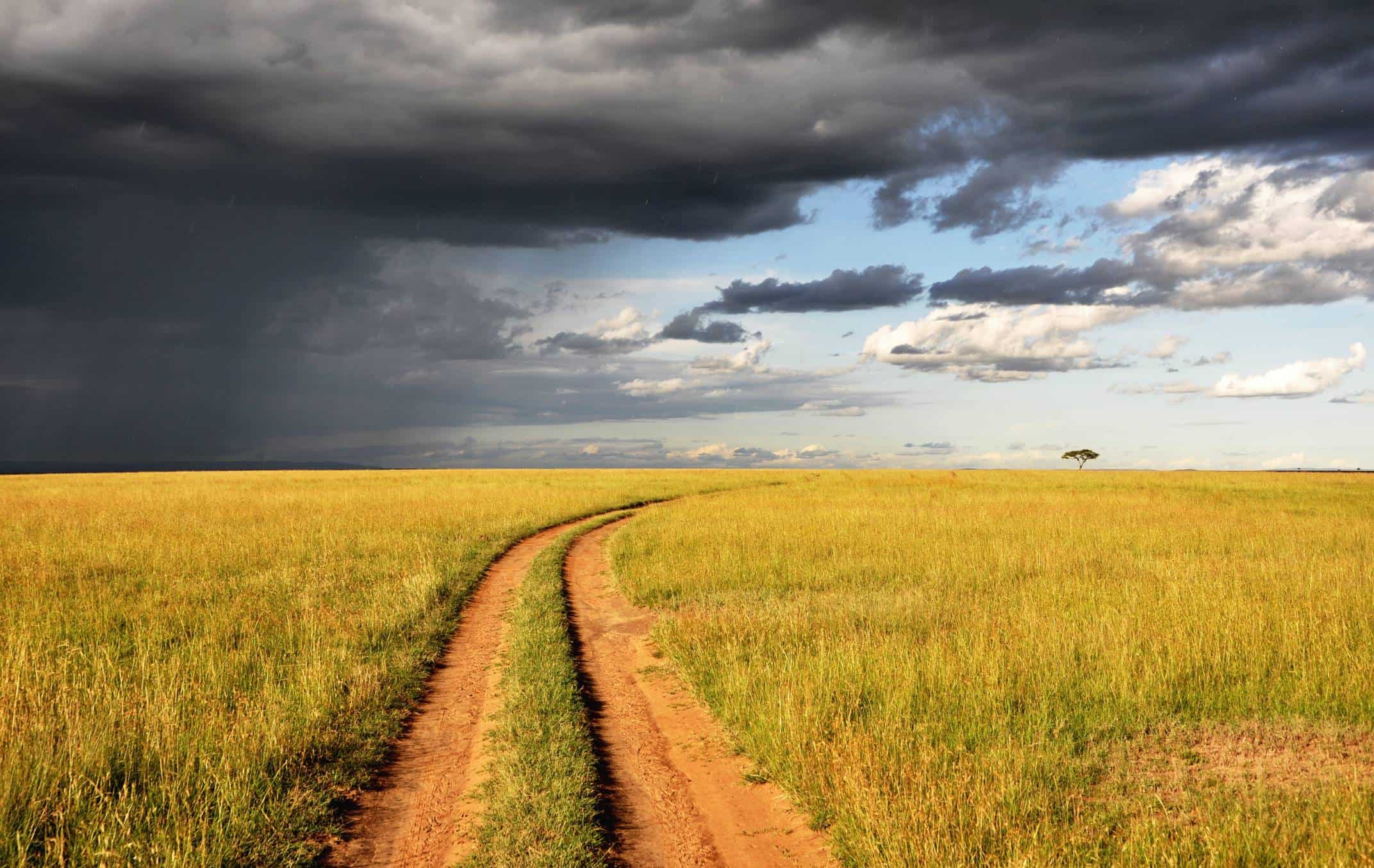 What is the Importance of Copywriting your Work?
Copyright prevents infringing copies being made of artistic work; it allows the creator of the work to be monetarily compensated for their creative, innovative and artistic work through royalties (which is a percentage of the price at which the artistic work is resold) and licensing fees.
What is a Copyright Licence?
The owner of the work needs to allow the display or publishing, performance, recording or resale of work through a licence.

A licence can be exclusive to one licensee or to many sublicensees. For instance, computer software is licenced to each person who buys the software, that is a sub-licensee.
Parties agree on the duration of the term under which the licence will be valid and if not the Copyright Act has clauses on the term of the licence.
Can I Sell/Dispose of my Copyright?
A copyright owner can transfer ownership of his copyright to another person via an assignment. Such an assignment is only valid when registered with KECOBO.
How long does Copyright last in Kenya?
Different types of work run for the particular duration stipulated in law; for instance, copyright in artistic work registered in Kenya ends 50 years after you, as the creator die.
What is Copyright Infringement?
This is the display or publishing, performance, recording or resale of work by a third party without a licence from the owner of the copyright.
Also, Important to Know What Does Not Constitute Copyright Infringement
Copyright does not prohibit doing of any of these acts e.g., publishing, performance etc by way of fair dealing for the purposes of scientific research, private use, criticism or review, or the reporting of current events.

Copyright does not prevent caricature where a third party makes satirical fun of the artist's work, or if the work is used in a broadcast, for instance tv or radio broadcast.
Are there Mechanisms for the Enforcement of Copyright in Kenya?
The statutory body in charge of enforcing copyright in Kenya is the Kenya Copyright Board -KECOBO. KECOBO also organizes the collection of royalties for artists and fines/penalises persons and businesses that infringe on copyright. If you want to get in touch with this organization, you can find the contacts on Kenya Copyright Board website.
How Can I Register Copyright in my Work?
The Kenya Copyright Act 2001 and the regulations thereunder set out the process of registration of the various categories of works that can be copyrighted; for instance, you may be interested in learning how to copyright an app in Kenya. The Schedule of Fees also guides creators on the cost of copyright registration in Kenya. Creators of works also have the option for E Registration.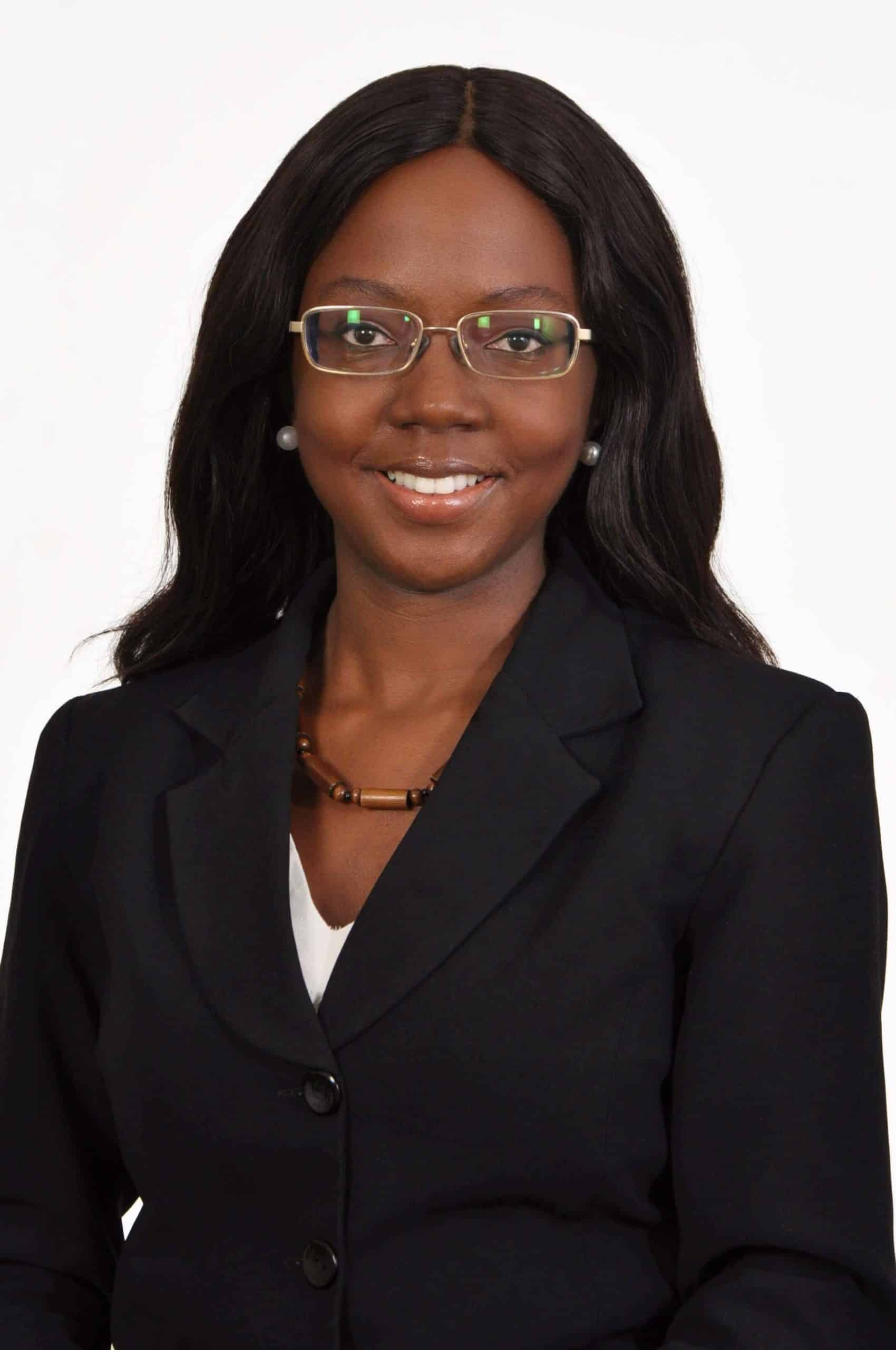 JOAN MUKOYA
Managing Partner

FAQ's FAQs on the Process of Registering Industrial Designs When Should you Register an Industrial Design? Ideally, industrial designs should be registered before they are published or publicized to the…
FAQ's FAQs on Trademark Registration Locally & Internationally and Trademark Infringement What is a Trademark? A trademark is a word, phrase, or logo or a combination of all 3 that…