FAQ's
FAQs on the Process of Buying Land in Kenya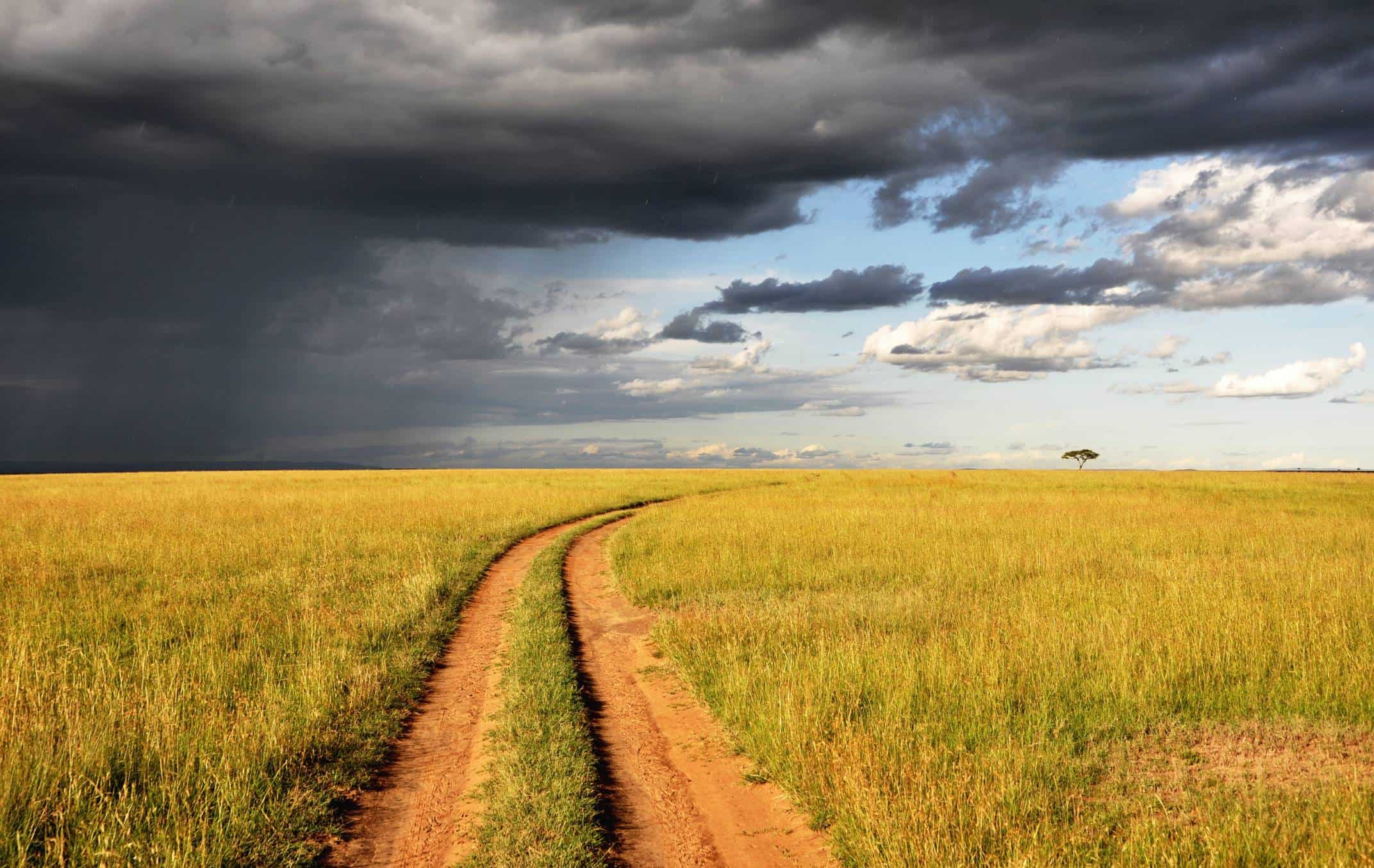 What Due Diligence Should I Undertake?
It is imperative to conduct a land search at the land's registry in the location where you want to buy land; the point here is to confirm the ownership of the land you intend to buy.
The land registry search is either conducted online via the ecitizen platform or you can lodge the application for search at the Lands office in the locality where you intend to buy the land . This land search will also reveal encumbrances on the land such as charges, mortgages where the land is used as security for a loan or caveats which prohibit anyone from dealing with or otherwise disposing of the land.
Further, if you are buying land from a developer company or a company that sells land, your lawyer needs to conduct a company search on the Seller company to see that the company indeed exists and that it is in good legal standing.
Also go ahead and instruct a licensed surveyor to survey the land, its boundaries and ensure it aligns with the deed plan/index map at the Ministry of Lands. The surveyor's fees are assessed based on the acreage of land the client is buying.
Purpose of the Agreement for Sale?
Thereafter the Seller and his Advocate will draft the Agreement for Sale setting out the terms of the sale and one should play close attention to details such as whether the land is freehold or leasehold; whether it is agricultural land or not; the reversionary interest in the land etc.
How Much Money should I Deposit as the Purchase Price?
This depends on the Agreement of Sale and ordinarily amounts to 10% of the purchase price.
The deposit is paid to the Seller upon signature of the agreement of sale.
What Happens on Completion? Handover the Requisite Land Transfer Documents and Payment of Full Purchase Price
On Completion, the advocate of the Seller shall deliver to the advocate of the Buyer the original title, transfer document, lands rates clearance certificate, stamp duty valuation form, land rent clearance certificate, consents e.g., spousal consent etc. in order to facilitate registration of the transfer of the land.
On the other hand, the Buyer pays the remainder of the Purchase Price.
Is Stamp Duty Payable on Land Purchase/Transfer in Kenya?
The Buyer then pays stamp duty on the land assessed on the value of municipal land at a rate of 4% and the value of rural land at a rate of 2%.
Thereafter the application is lodged at the Lands Registry for registration of the transfer against the title.
The transaction is completed and the Buyer receives a certificate of title outlining whether the land is leasehold or freehold.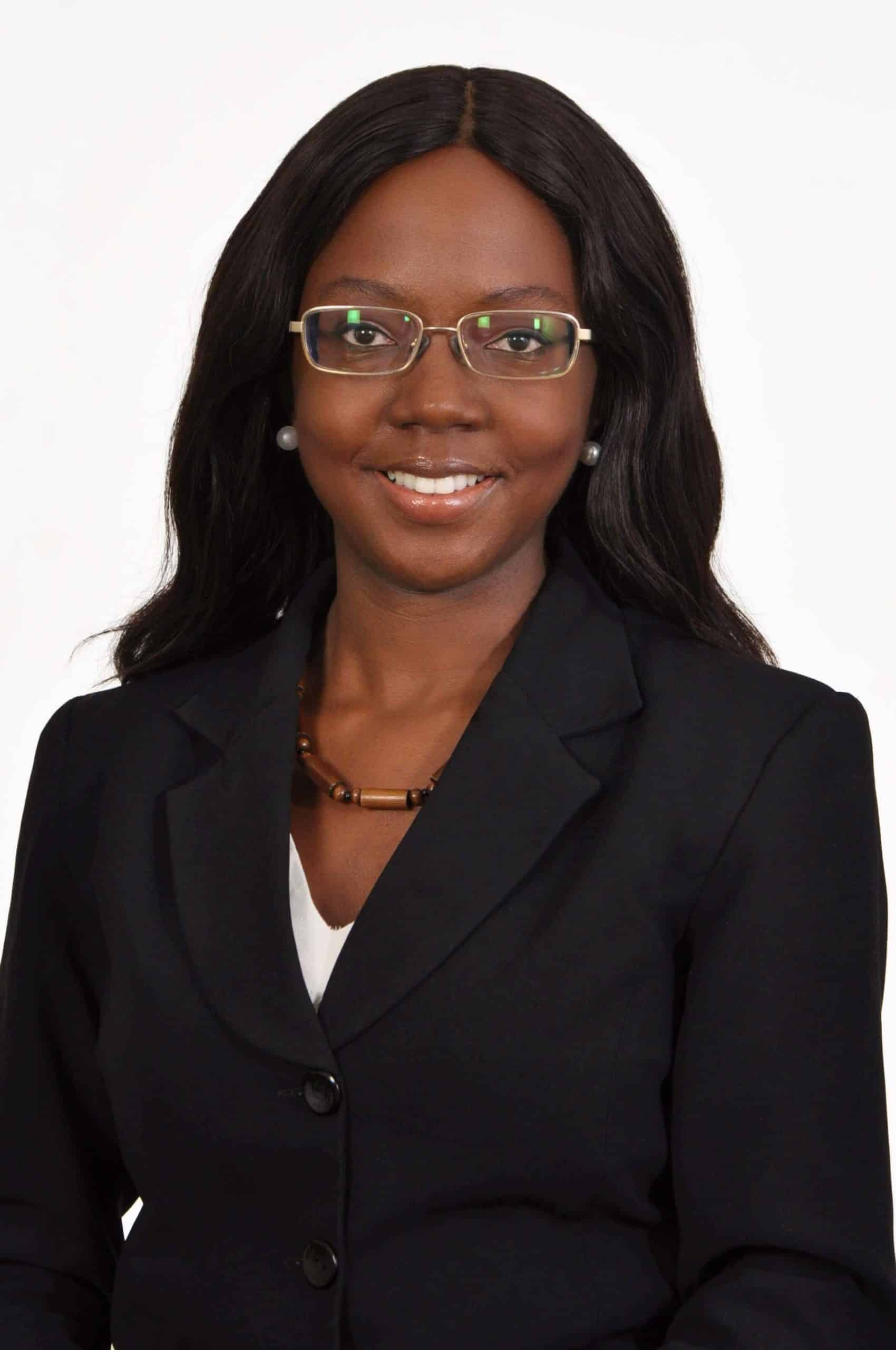 JOAN MUKOYA
Managing Partner

FAQ's FAQs on the Process of Buying a House/Apartment in Kenya Real estate in the form of houses and apartments is considered a favourable asset  for investment in Kenya especially…