DIVORCE
Is a Prenuptial Agreement Right for Me?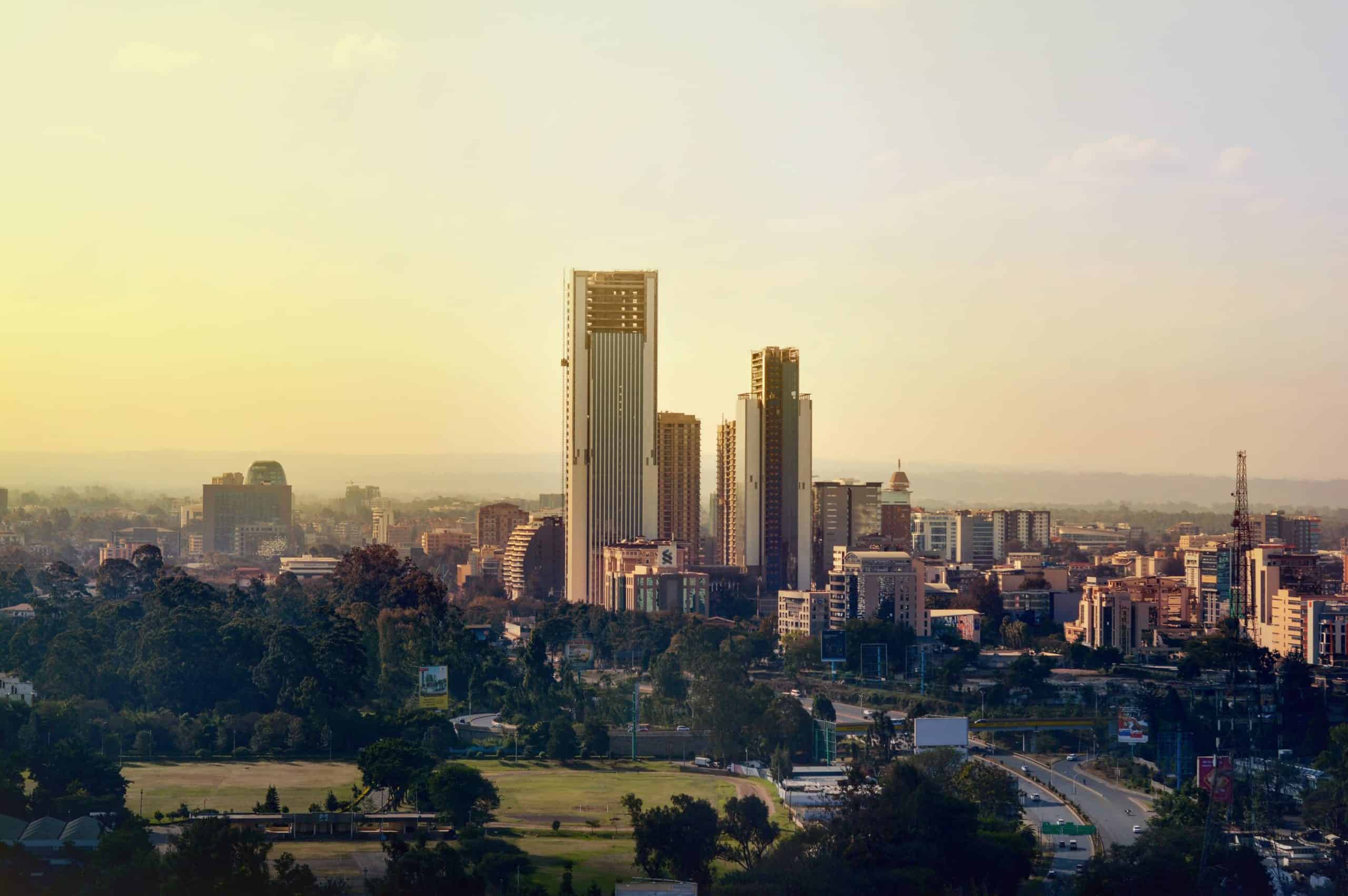 Contrary to common misconceptions. A prenuptial agreement is not only for rich people. It is a document to be considered by any person owning assets at the time they are seeking to enter into a marriage – whether marriage governed by a religious system or under civil law. It may also be considered by spouses who make non-financial contributions to the economic security of a family during the course of a marriage.
Prenuptial agreements are recognised under the Matrimonial Property Act of Kenya which provides that an agreement may be entered into in order to clarify the property rights of intended spouses.
Why Get a Prenuptial Agreement?
You are coming into a marriage with assets of your own whether big or small.
You have children by a previous relationship/marriage and want to protect these children's rights to your assets obtained prior to marriage by explicitly removing said assets from any pool that may be (mis) construed as being matrimonial property in a subsequent marriage.
You want to restrict leeway for litigation on matrimonial property during any subsequent divorce by presenting to the court a clear delineation of the intended spouses' assets and income thereon; and revenues that may be considered as sole property as opposed to matrimonial property.
You want to mandate continuance of your given lifestyle in the event the marriage comes to an end.
You are in a polygamous marriage and intend to marry a new wife. You, your intended spouse and your existing spouses may clarify matrimonial property issues in the context of a prenuptial agreement.
How to Draft a Prenuptial Agreement
Koya and Co. Advocates have good experience in drafting prenuptial agreements that comply with the Kenyan Law on marriage and matrimonial property.
A prenuptial agreement should be drafted well in advance of an intended marriage ceremony for 2 reasons:
Firstly, to give the intended spouses enough time to agree on details and consider implications prior to agreeing to particular terms on assets and to keep a clear head as opposed to rushing prior to the marriage ceremony.
The second reason is to give the other spouse time to obtain independent legal counsel on their rights under the agreement and therefore avoid claims of duress or that a spouse was pressured to sign the agreement in breach of their rights as spouses in a marriage.
When drafting a prenuptial agreement, it is important to be forthright on property rights and interests to avoid drafting an unclear or vague prenuptial agreement that may be vitiated for lack of clarity of the intended spouses' intentions. This is not a time to be silent or sweep issues of concern regarding matrimonial assets under the carpet for fear of offending your intended spouse. For that reason, you want to start 'negotiations' earlier rather than later in your path to the marriage ceremony.
You can negotiate your interest on the amount of maintenance to be received as well as your stake in matrimonial property in creative ways e.g., linking proposed maintenance to the number of years married. Stipulate what shall be matrimonial property; stipulate how income from the joint assets shall be spent or reinvested; discuss commingling of assets e.g., where matrimonial assets enter into separate property. Stipulate what types of contribution raise an inference that an asset or business is matrimonial property e.g. a business that has solely been owned in which your intended spouse subsequently begins to work with you etc.
Prenuptial Agreements and Wills
It is also prudent to draw a Will once you have a prenuptial agreement or review your existing Will to avoid conflicting bequests under your Will, vis-a-vis the prenuptial agreement. The Will can then be periodically reviewed upon purchase of any significant asset in the course of marriage to ensure intentions under the Will reflect the rights already created under the prenuptial agreement.
Independent Legal Counsel
It is important that your intended spouse understands the binding nature of prenuptial agreements and gets their own lawyer to advise them on their interests and rights so as to reduce instances where a contract is rendered unenforceable or parts of it rendered invalid on allegations that the intended spouse did not understand the contract or claim they were forced by circumstances to sign the contract as the marriage date was approaching.
Validity of Prenuptial Agreement in the Event of Annulment
In the event a marriage is annulled, parties can look to the court to decide whether an agreement made in contemplation of a voided marriage is binding to parties.
The provision of general information herein does not constitute an advocate-client relationship with any reader. All information, content, and material in this article are for general informational purposes only. Readers of this article should get in touch with us/a qualified advocate to obtain legal advice with respect to any particular legal matter.

FAQ's Matrimonial Property Law in Kenya Is my spouse entitled to half of my assets/half my house on divorce? Not necessarily. Kenyan Law provides that separately owned assets remain the…
FAQ's The Annulment of Marriage What is a marriage Annulment? An annulment is a court decree that a marriage is null and void and has been since the marriage was…
FAQ's Divorce Settlements Can my spouse and I enter into a Divorce Settlement Agreement or a Marital Settlement Agreement? These are agreements whereby parties mutually agree on aspects surrounding the…