DIVORCE
Irretrievable breakdown of Marriage – Kenya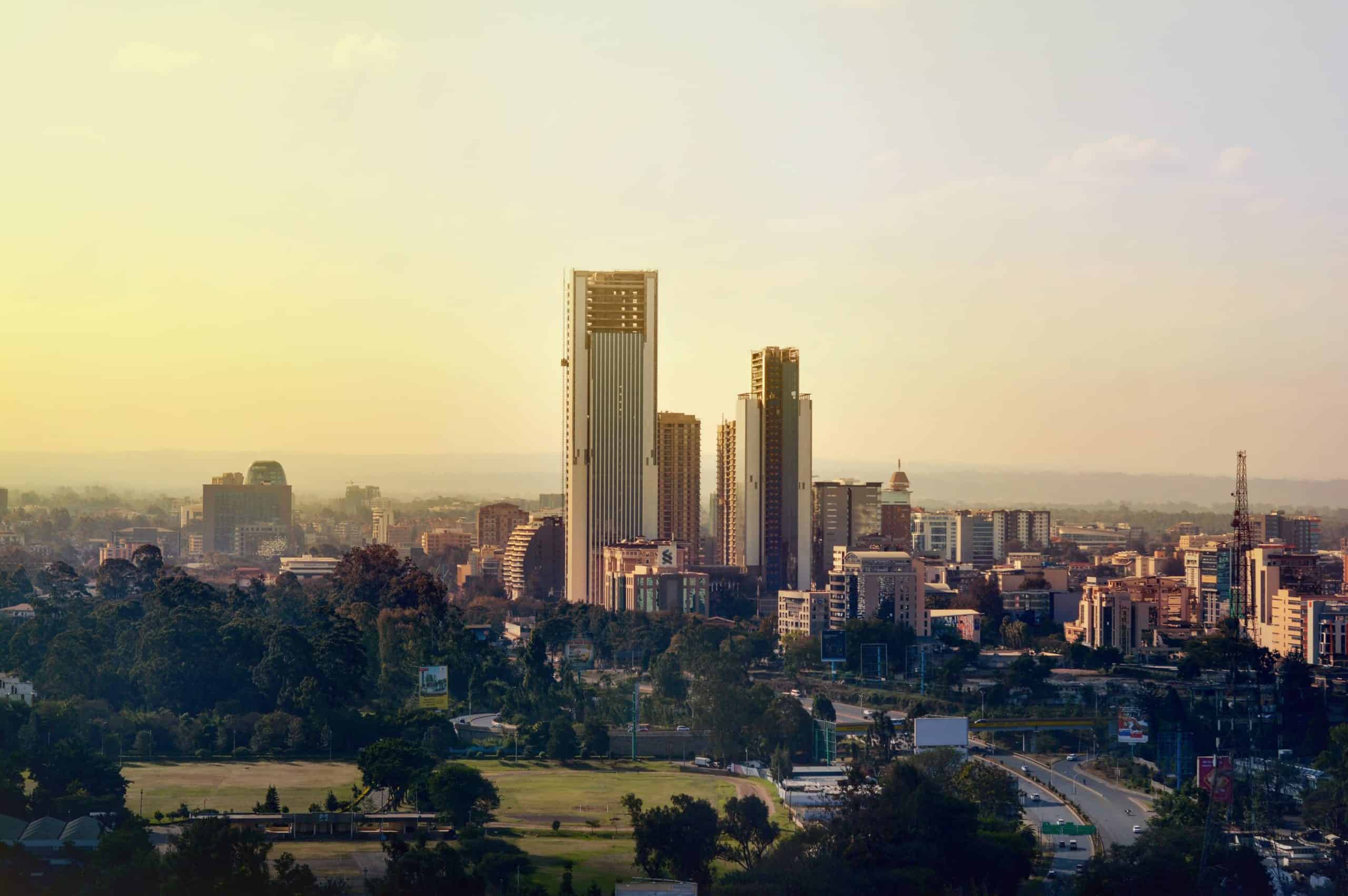 What is the Meaning of "Irretrievable Breakdown of Marriage"?
Aside from the other grounds for divorce under the Marriage Act, the irretrievable breakdown of marriage is also listed as a ground for dissolution of marriage. Irretrievable breakdown of marriage is defined as situations where a spouse commits adultery, a spouse is cruel to their spouse or their children; a spouse wilfully neglects their spouse; where spouses have been separated for 2 years or more; where a spouse has deserted their family; where a spouse has been sentenced to imprisonment for seven years or more. It also includes any other ground the court may determine as leading to the irretrievable breakdown of a marriage.
The last scenario thus leads to a broad, inexhaustive list of situations that may lead the court to find that a marriage has broken down. Thus irretrievable breakdown of marriage as a ground is very impactful as it is up to the court to determine the threshold for whether a marriage should be dissolved
Threshold to prove Irretrievable Breakdown of Marriage
Courts have also made pronouncements on the threshold for what constitutes irretrievable breakdown of marriage as a spouse must show that it is no longer tenable or possible for spouses to remain married together due to the destruction of the marital relationship. The issues within the marriage taken together must show that the marriage has reached a point where it cannot be saved by the spouses in question.
Thus the court will look at the degree of:
Animosity\Resentment
Mistrust
Disrespect
Disharmony
Communication breakdown
Lack of willingness to try and resolve issues
Duration of physical separation
Desertion from the marital home
Emotional needs of spouses
Failure to carry out matrimonial/marital duties
Likelihood of the marital offence being resolved
Etc.
Examples of scenarios leading to irretrievable breakdown
Cheating on one's spouse
Bullying one's spouse
Neglect or failure to cater to one's family duties despite an ability to do so
Specified Illnesses that are incurable that leads to burdensome family life
Incessant arguing
Abandoning one's family home for a prolonged duration
Alcoholism
Emotional abuse
Contemptuous treatment.
How to prove irretrievable breakdown of marriage?
Whether or not a divorce is contested, the grounds for divorce to be relied upon must be proved to the court on a balance of probabilities such that the court is convinced after hearing testimony that more likely than not the events leading to the divorce indeed happened and have destroyed the marital relationship such that the marriage has irreparably broken down.
A party presenting this ground of 'irretrievable breakdown of marriage' cannot assume that where the divorce is uncontested or undefended that the Court will as a matter of course grant the divorce decree on this ground without proof of all events leading to the divorce petition.
Kenya has a fault based divorce system such that you must assert marital misconduct by your spouse as set out in the Marriage Act and the case must be proven. Thus your assertions on irretrievable breakdown must fall within the threshold that courts would generally accept for this divorce ground and you as the petitioner can work with a skilled lawyer in the process of crafting the petition containing this ground in such a manner as to make your petition more persuasive based on your testimony and improve the likelihood of a judge granting a divorce decree on this ground. This is because a poorly presented petition will lead to the court stating that the grievances you have presented while annoying or irritating do not meet the threshold for irretrievable breakdown of marriage and consequently you will not be granted a divorce decree. Thus merely irritating behaviour by your spouse or occasional arguments between the spouse is unlikely to persuade the court that your marriage has irretrievably broken down. Also a mere statement that the marriage is irretrievably broken down without showing how your spouse conduct has resulted in that state will lead to a poor outcome for your case.
Thus, in essence misconduct must be shown and proven and must meet the threshold as stipulated by the law, and while the scenarios under the threshold are very broad and cannot all be listed, the threshold itself is not a low threshold.
The provision of general information herein does not constitute an advocate-client relationship with any reader. All information, content, and material in this article are for general informational purposes only. Readers of this article should get in touch with us/a qualified advocate to obtain legal advice with respect to any particular legal matter.

FAQ's Matrimonial Property Law in Kenya Is my spouse entitled to half of my assets/half my house on divorce? Not necessarily. Kenyan Law provides that separately owned assets remain the…
FAQ's The Annulment of Marriage What is a marriage Annulment? An annulment is a court decree that a marriage is null and void and has been since the marriage was…
FAQ's Divorce Settlements Can my spouse and I enter into a Divorce Settlement Agreement or a Marital Settlement Agreement? These are agreements whereby parties mutually agree on aspects surrounding the…