IMMIGRATION LAW
Requirements for Investor Permit Applications in Kenya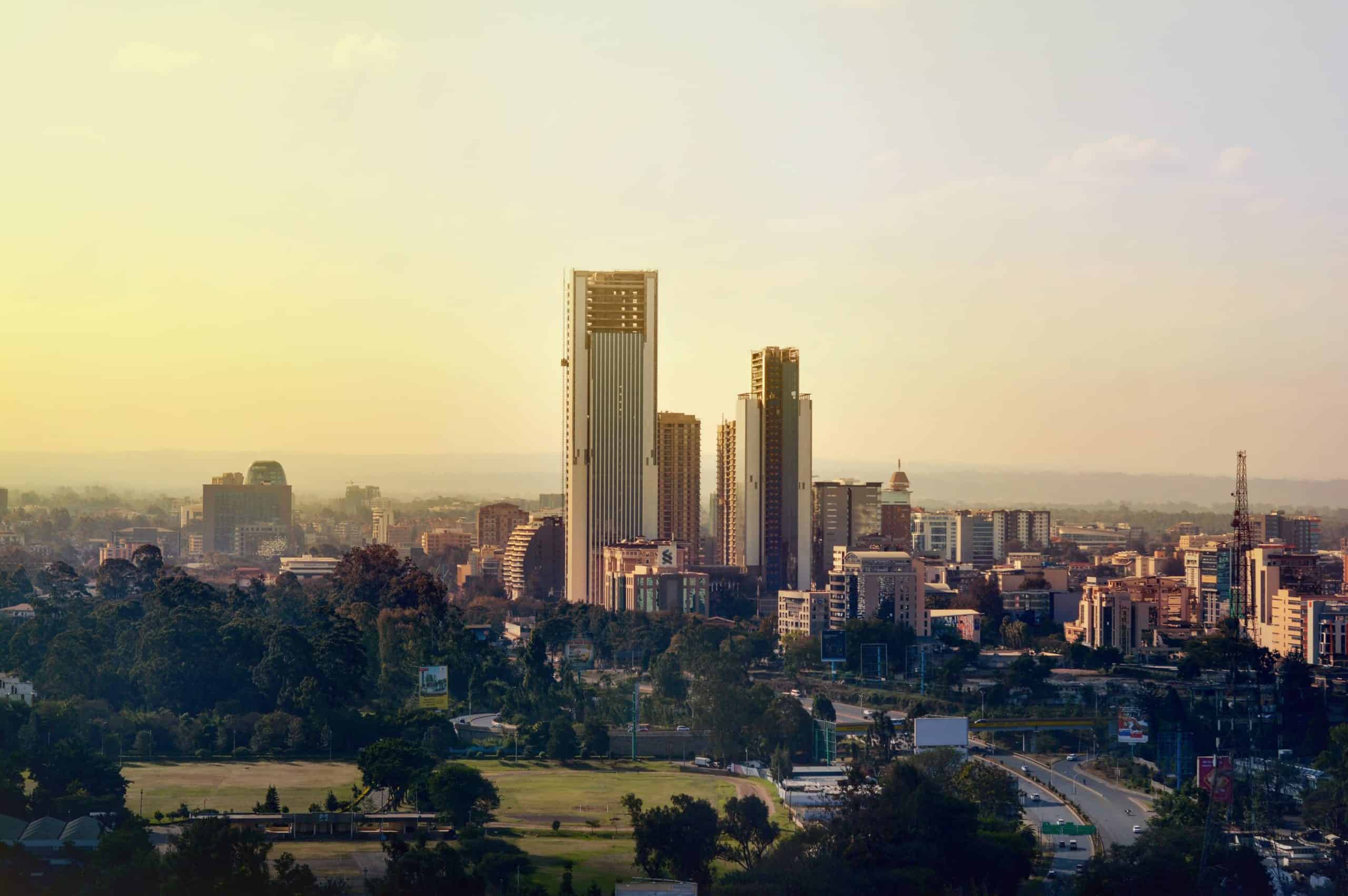 The Investor Permit is also called the Class G permit and it is issued to foreigners who wish to carry on a business in Kenya. Other specified Permits may also be issued to persons wishing to engage in manufacturing, mining and agricultural business in Kenya.
The defining eligibility criterion of this Investor Permit is that the Investor must show proof of intended investment of at least USD 100,000 into the territory of Kenya and this is usually proved through bank statements showing this investment in a local bank account in Kenya.
Practically, once you have incorporated a company in Kenya registered as a taxpayer and set up a bank account for the company, you can then work on your investor permit application to be submitted to the Immigration Department.
Costs Involved in Applying for an Investor Permit in Kenya
The Government charges approximately USD 110 for the fee to process the application. Once the permit is approved, the investor applicant will be notified and they will need to pay a government fee of USD 2000 in total for the permit that runs for 2 years. Additionally, the applicant is required to pay a security bond fee of USD 1000 and show the receipt to the Immigration Department.
Additional to these fees are professional legal fees payable to the Advocate to process your permit application on your behalf and navigate the application system for you. Koya and Co. Advocates are immigration lawyers dealing with permits.
Investor Permit Processing Time in Kenya
The duration to get the permit varies depending on the officer processing your application and can range from 2 to 6 months. The timeline may also vary if additional documents are requested from the applicant investor.
Once the permit is ready, the applicant will go to the Immigration Department office in Kenya to have the permit endorsed on their passport.
Procedure for Applying for an Investor Permit in Kenya
Usually you will fill in the Permit Application Form and a report on employment in your company which will be your investment vehicle in Kenya. The application is to be done in the English Language and if any of your documents are in a foreign language that is not English, you will need to attach translated documents and the translation shall be done by an authorised organisation. You will attach the following documents to the application and the Immigration Department may still call on you to provide clarifying information while processing the application.
Documentary proof of capital to be invested at least USD 100,000
Certificate of incorporation of the company in Kenya
Memorandum of Association
Articles of association
Copy of PIN certificate of your company
Duly filled and signed Permit Application Form
A signed cover letter addressed to the Director of Immigration Services indicating your intent to engage in business in Kenya and your request for the permit to be duly processed.
Copies of national passport
Recent coloured passport size photo
Current Immigration status if you are already in the country
Benefits of the Investor Permit
A valid Investor Permit allows you to live and work in Kenya as you run your business in Kenya. The Investor Permit also allows you to apply for the Kenya Revenue Authority tax registration to obtain a Personal Pin Number which is your tax number. Once you obtain the permit and the Tax Pin, you will now be eligible to open a bank account as the Pin Number is a requirement for account opening in Kenya.
Once you obtain the Permit you will have peace of mind to legally run your business and work in the territory of Kenya.
What Next after Obtaining the Investor Permit
Applicants will apply for the alien card which looks like an Identity Card after they obtain the Investor Permit. The purpose of this card is to be able to show you have regularised your immigration status in the country by obtaining a registered permit.
Once the permit expires, usually after 2 years have passed, you will be required to file a new application to renew the expired investor permit and validly continue running your business while living in the territory of Kenya. Nevertheless, you can also put in your renewal application in good time to avoid delay in processing the renewed permit.
Special Rules Applying to Nationals of Certain Countries
It is important to seek advice from a competent permit/ immigration lawyer to ascertain if there are special rules applicable to investors from designated countries in terms of documents that will be attached to your permit application, for instance, nationals from certain countries are required to produce clearance certificates from the national drug authority in their countries of origin.
The provision of general information herein does not constitute an advocate-client relationship with any reader. All information, content, and material in this article are for general informational purposes only. Readers of this article should get in touch with us/a qualified advocate to obtain legal advice with respect to any particular legal matter.

COMMERCIAL LAW The Pros and Cons of Incorporating a Company Vs Sole Proprietorship Registered under a Business Name In Kenya, companies are registered under the Companies Act (No. 17 of…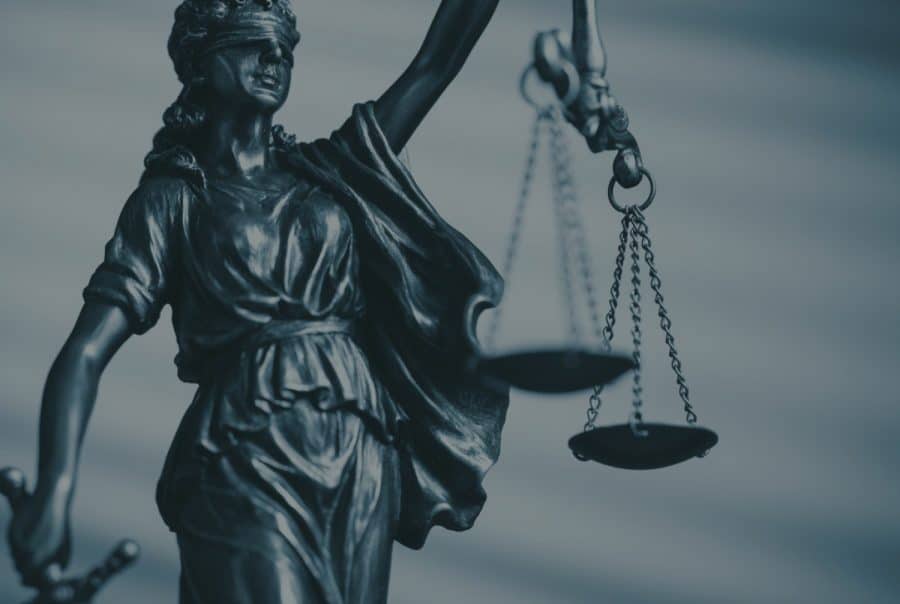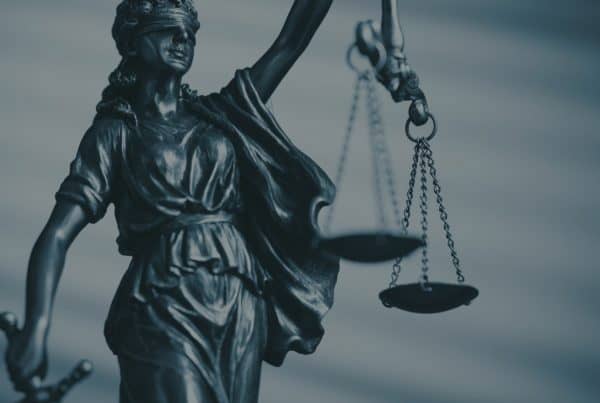 COMMERCIAL LAW The Operation of a Limited Liability Partnership ('LLP') in Kenya An LLP combines the advantage of a simple partnership (one of which is flow through of taxes and…
COMMERCIAL LAW Advantages of Incorporating A 'Group Structure' For Single Business Venture Funded By Private Debt/Venture Debt Advantages of Incorporating a 'Group Structure'  Prior to an insolvency situation, the consolidated…