FAQ's
THE INITIAL CONSULTATION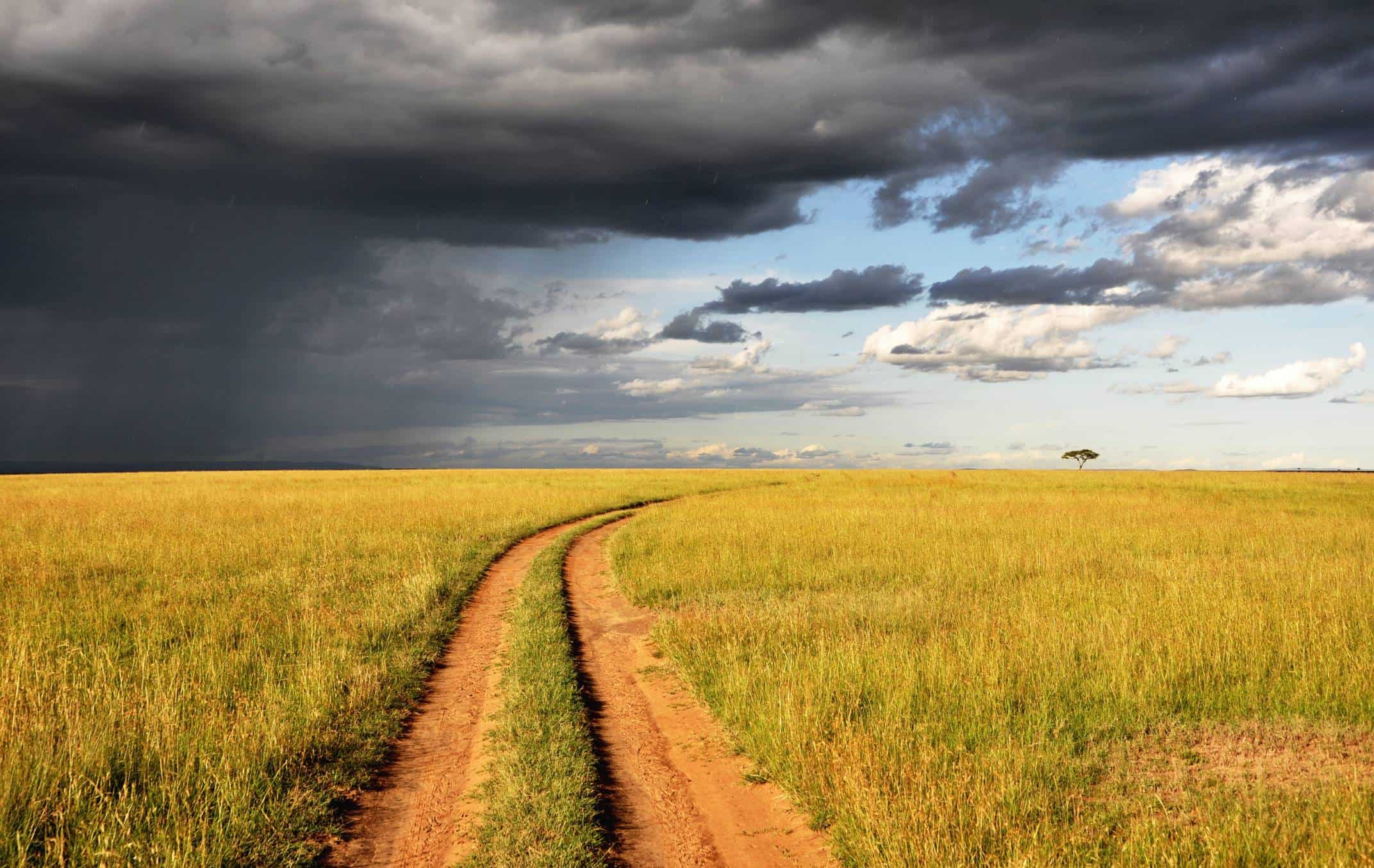 Does Koya & Company Advocates charge for the preliminary phone call or email in which the client makes an inquiry?
No. The initial introductory call or email that you make seeking legal help is free; and is usually a brief introductory call or email in which you set out the legal issue and then I subsequently give a preliminary assessment and invite you in for a consultation to discuss your issue/case in more detail.
What happens during the Initial Consultation?
This is the forum for the client to describe in detail the legal problem that they need help with.
 The advocate is focused on listening and asking questions that are relevant to your particular circumstances in order to advise you on the best way forward.
If your matter requires more legal analysis and research, the advocate will advise you on the modalities of preparing a legal opinion.
How much time will I get?
The initial consultation runs for 1 hour.
If the initial consultation goes beyond 1 hour, in addition to the consultation fee, I charge regular fixed hourly fees.
How much will the Initial Consultation cost me?
Kes 10,000 for a one-hour video-call consultation with payment made in advance of the scheduled call.
Kes 10,000 for a one hour in-person, face to face meeting at my office.
Is there a cancellation fee?
Not if you cancel the day(s) before.
But in consideration of my clients, if you cancel on the same day as the planned appointment, I charge a cancellation fee of  Kes 7,000 payable prior to any subsequent consultation that we may then arrange.
How should I prepare for the Initial Consultation?
Try to ensure that you have the relevant documents on hand at the consultation, that you can present to the advocate e.g., your employment contract if discussing an unfair termination or copy of shareholder's agreement if discussing shareholder rights and liabilities.
Feel free to write or type up any questions you may have, so that questions that are important do not slip your mind.
The initial consultation is very beneficial as it allows the advocate to listen to your legal matter; elicit the relevant legal analysis of your matter and ultimately helps the lawyer to provide you with the best legal representation.
What happens after the initial consultation?
The advocate will advise you on the next steps to be taken.
You will need to confirm (either at the meeting or after the meeting) that you wish to engage the advocate to handle your legal matter.
Once you agree with the advocate on the scope of work and legal fees, the advocate shall prepare an engagement agreement setting out the terms of the legal provision of services to you, the client.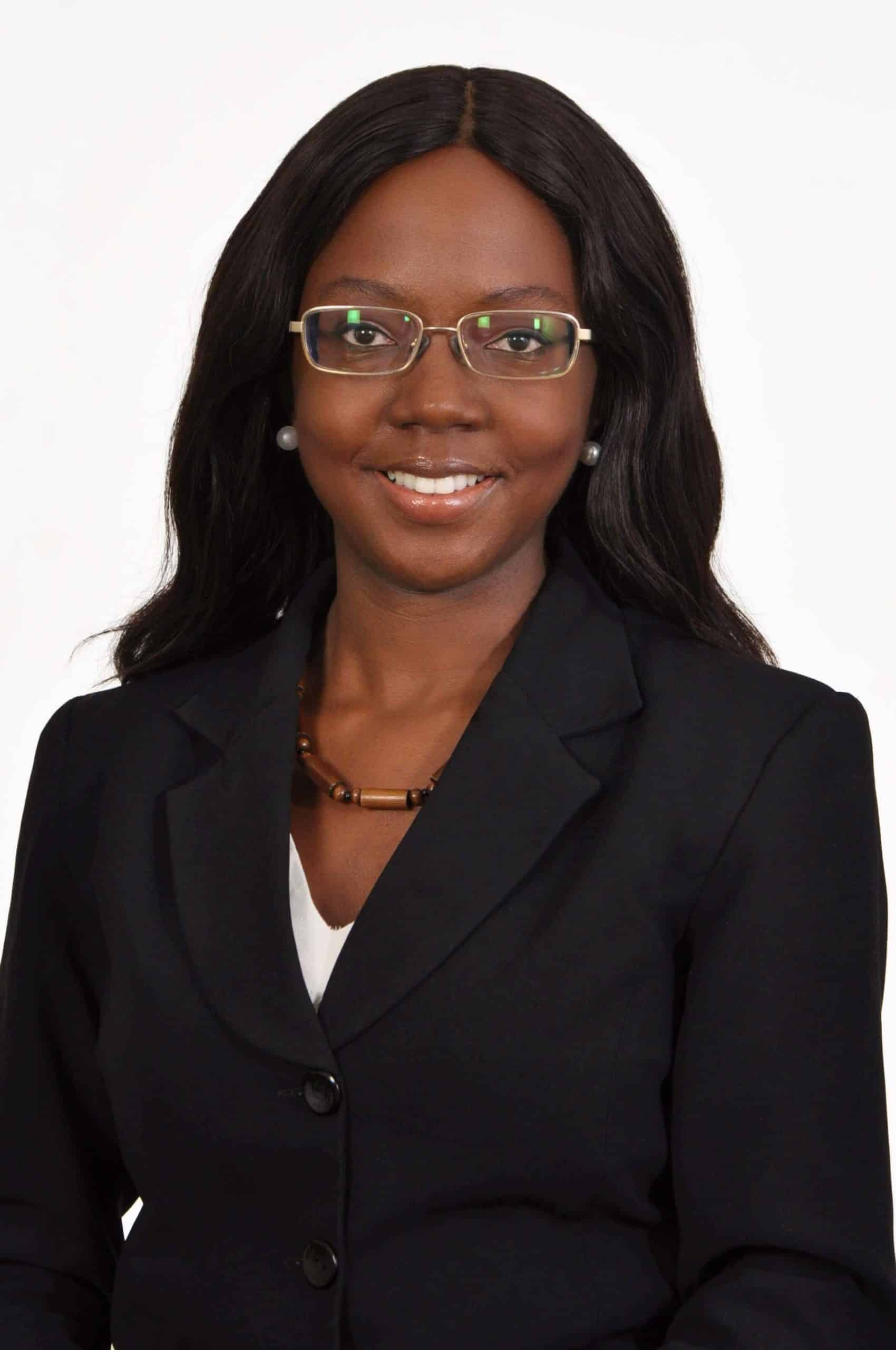 JOAN MUKOYA
Managing Partner

DIVORCE 5 Legal Consequences of Divorce: Kenya Impact of Divorce on Marriage Under Kenyan law, divorce decrees are usually issued in 2 stages. The first is an interim decree called…
DIVORCE What to Include in a Divorce Settlement Agreement: Kenya The Kenya Marriage Act (2014) provides for settlement agreements during divorce and separation proceedings. While parties cannot collude to present…
DIVORCE What you Should Not Do During a Divorce See below common mistakes made by parties during separation or divorce proceedings which may affect your case in court. Avoiding these…