FAQ's
Divorce Support and Matrimonial Property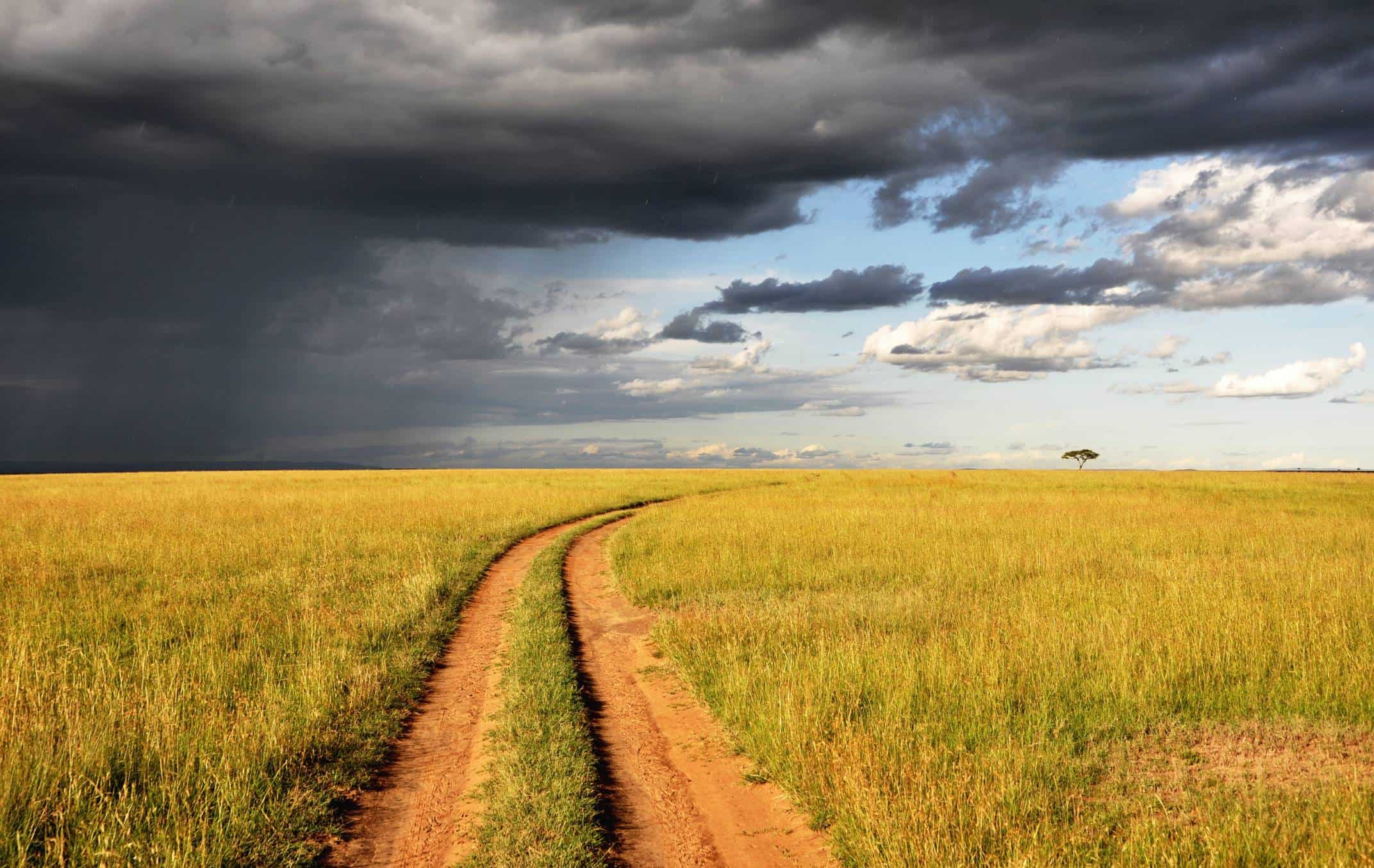 What type of divorce Support can I get when I divorce my husband/wife?
The court will consider applications for spousal support in the form of alimony and maintenance; and will take into account whether the applicant is able to support themselves; the income of the person to pay the alimony as well as other factors.
How are Matrimonial/Marital Assets divided?
Marital assets are divided jointly between the divorced spouses and assets acquired by each party prior to marriage are deemed that party's sole assets subject to beneficial interests subsequently acquired. Court looks at non-financial contribution when determining what constitutes matrimonial property (This comes up especially with wives who often make non-financial contributions to property acquired during the pendency of the marriage.)
What is considered the Marital Home under the law?
This is the matrimonial home that is owned or leased by one or both spouses and occupied or utilized by the spouses as their family home, and includes any other attached property. ownership of matrimonial home vests in the spouses according to the contribution of either spouse towards its acquisition and non-financial contribution shall be considered as contribution towards the home.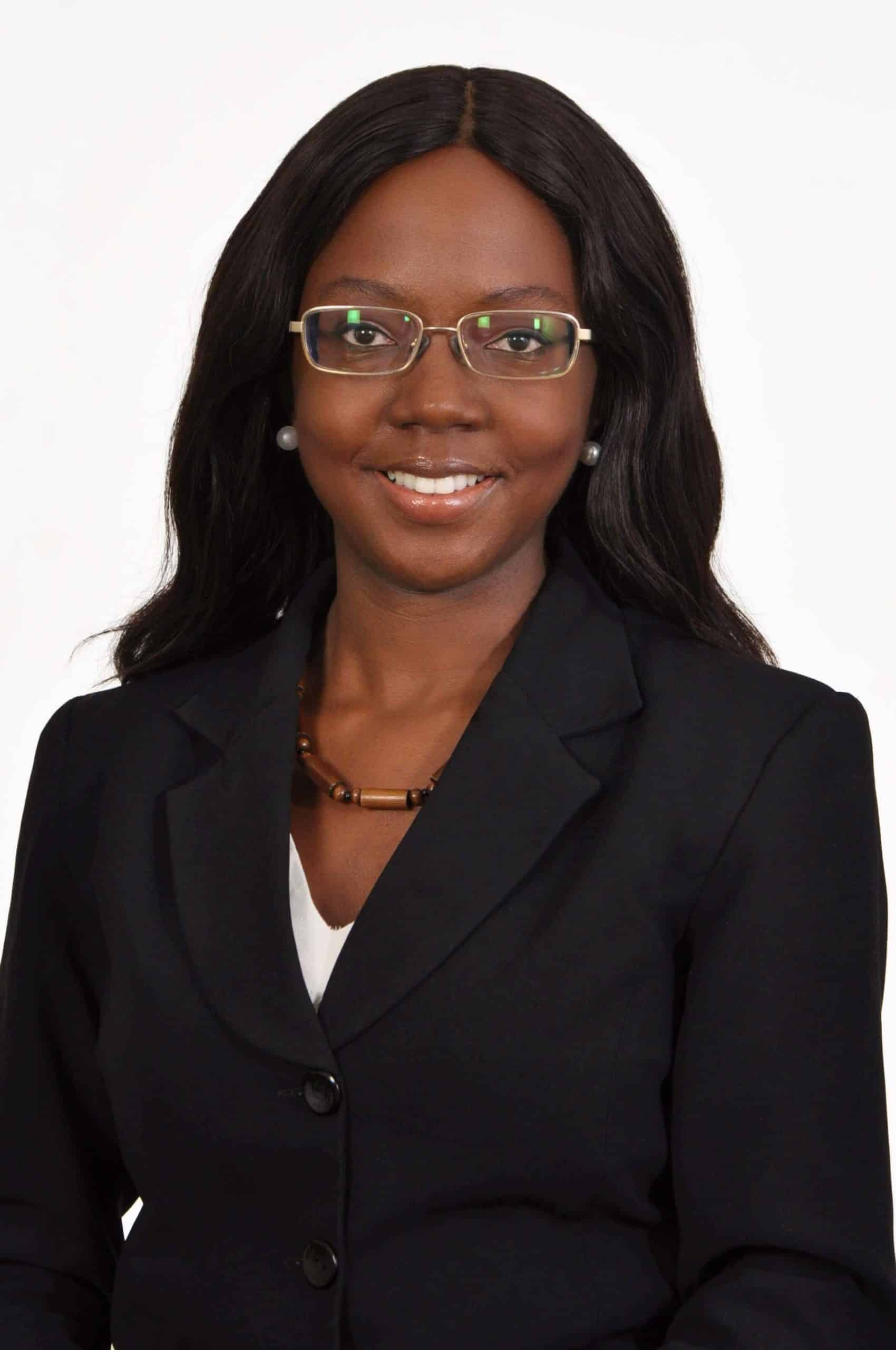 JOAN MUKOYA
Managing Partner

FAQ's Divorce Support and Matrimonial Property What type of divorce Support can I get when I divorce my husband/wife? The court will consider applications for spousal support in the form…
FAQ's The Grounds for Divorce Is Spousal Abandonment a ground for divorce? This is a ground of divorce and is usually called desertion and it occurs when a spouse deserts…
FAQ's The Divorce Process in Kenyan Courts When can I get a divorce in Kenya? One can get a divorce after they have been married under any recognised system of…