COMMERCIAL LAW
Advantages of Incorporating A 'Group Structure' For Single Business Venture Funded By Private Debt/Venture Debt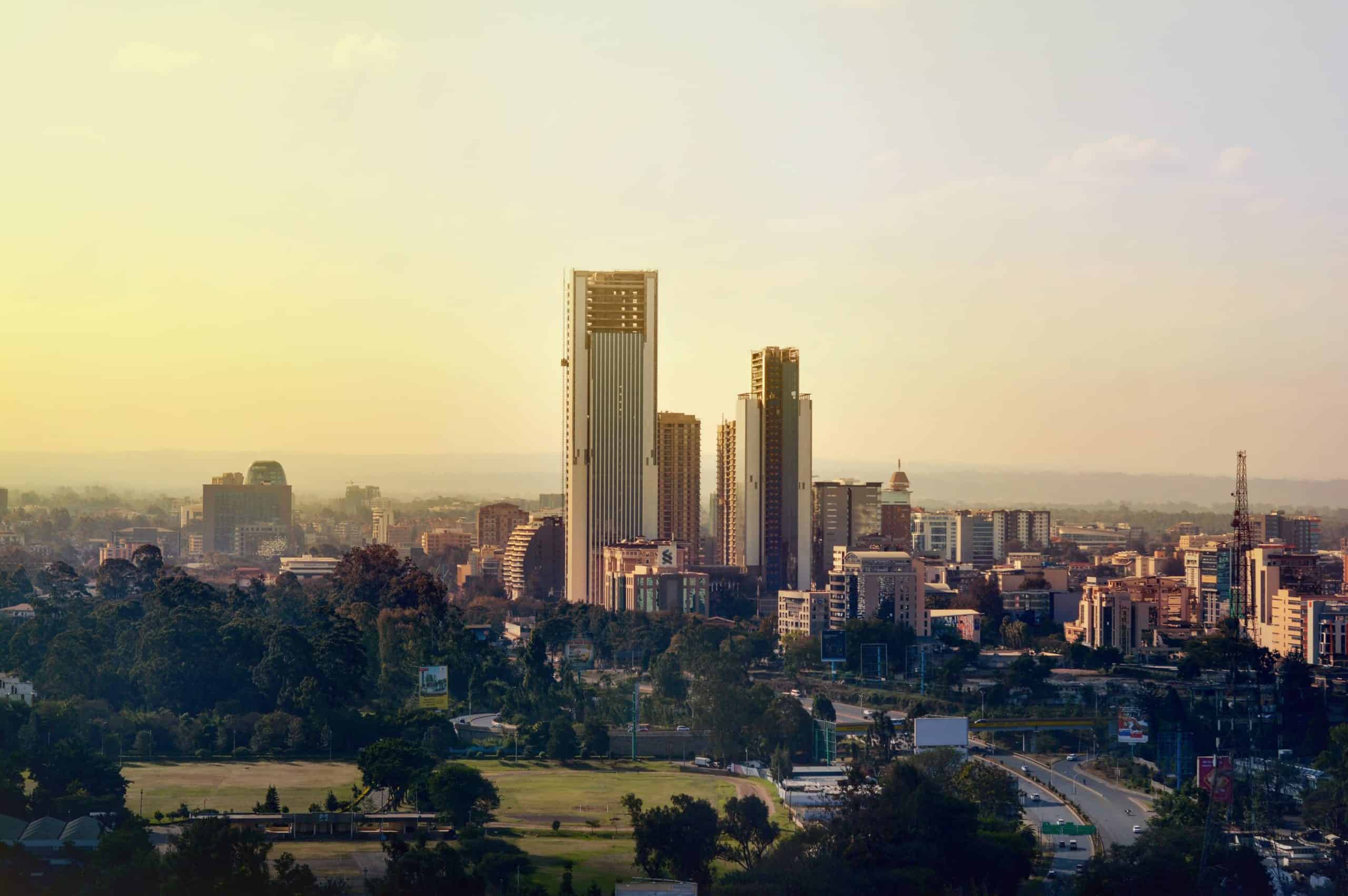 Advantages of Incorporating a 'Group Structure' 
Prior to an insolvency situation, the consolidated nature and tax planning advantages for companies operating within a group structure whether in Kenya or internationally are clear.
The main advantage of a group structure is that it allows business owners to separate higher risk ventures within the same business from those that are more stable and profitable by placing them into separate companies.
Specific Advantages of 'Group Structure' of Companies during Insolvency
One other understated benefit arises from the group structure during insolvency proceedings. Group structures are often advantageous to companies seeking private financing through lending.
A group structure is an asset protection mechanism when it comes to getting debt financing for companies holding a lot of assets especially land, machinery and intellectual property such as patents. Off balance sheet lending entails lending to the operating company meaning that the liability stays off the balance sheet of the assets' holding company, which is often the parent company or simply a holding company.
Creditors lend to your operating company (which is purely responsible for running the business) while the parent company merely holds assets and is a recipient of dividends from profits earned by the operating company. In the event of insolvency, creditors will be hard pressed to target the assets held by the parent company to satisfy liquidation of the operating subsidiary.
This is based on the legal principal of corporate personality and its offshoots: that the property – and consequently the debts – of the operating subsidiary are NOT the property – NOR the debts of the holding/parent company. The only time this veil of corporate personality is viably lifted is where fraud is alleged and even then, the threshold to prove fraud is very high; giving some degree of assurance to group corporate structures.
Thus, each company within a group at risk of insolvency is now considered as a separate atom within the molecule of the group. This has everything to do with the legal principle that an individual company has separate legal personality whether from its affiliated companies or from its parent/holding company that may own shares within its subsidiaries or otherwise be under the same management control.
Potential Liability of Directors of Holding Companies vis a vis Subsidiaries?
Another advantage issues to directors of holding companies who are not also directors of the operating companies, in the case of imputing criminal/civil legal responsibility for transactions in the insolvent.
Directors of an insolvent company must act in the best interests of its creditors. But the directors of a holding/parent company cannot be held liable (by mere virtue of their directorship) for the insolvency of its operating subsidiary (and any criminal offences that may arise therefrom), even if is damaging to the subsidiaries' creditors and stakeholders.
Therefore, such directors will not generally be held to be de facto or shadow directors of affiliate or subsidiary companies unless their actions go beyond what can reasonably be regarded as appropriate to their position as director of the parent or holding company.
The provision of general information herein does not constitute an advocate-client relationship with any reader. All information, content, and material in this article are for general informational purposes only. Readers of this article should get in touch with us/a qualified advocate to obtain legal advice with respect to any particular legal matter.

COMMERCIAL LAW The Pros and Cons of Incorporating a Company Vs Sole Proprietorship Registered under a Business Name In Kenya, companies are registered under the Companies Act (No. 17 of…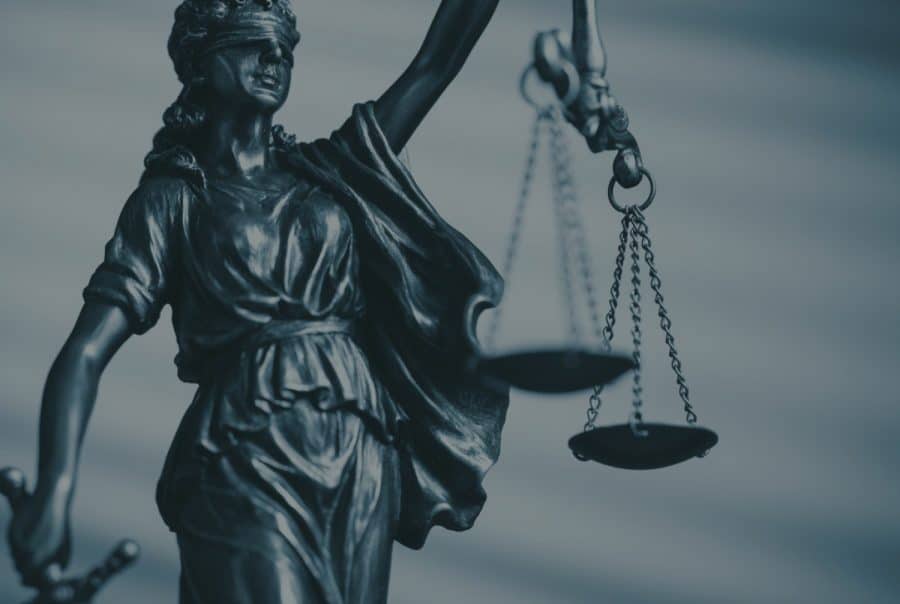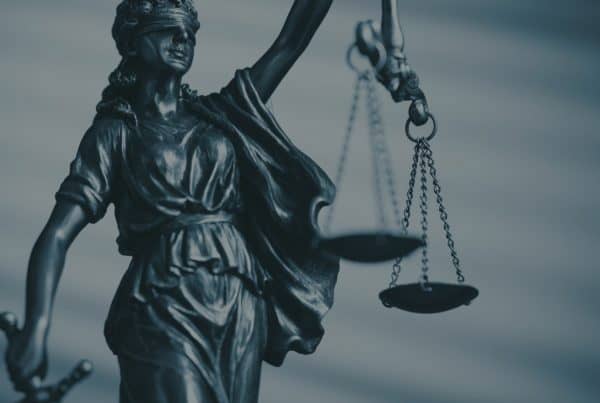 COMMERCIAL LAW The Operation of a Limited Liability Partnership ('LLP') in Kenya An LLP combines the advantage of a simple partnership (one of which is flow through of taxes and…
COMMERCIAL LAW Advantages of Incorporating A 'Group Structure' For Single Business Venture Funded By Private Debt/Venture Debt Advantages of Incorporating a 'Group Structure'  Prior to an insolvency situation, the consolidated…